1900mm cleaning width four side brush street sweeper
SAFE WORK, SAFE WORLD!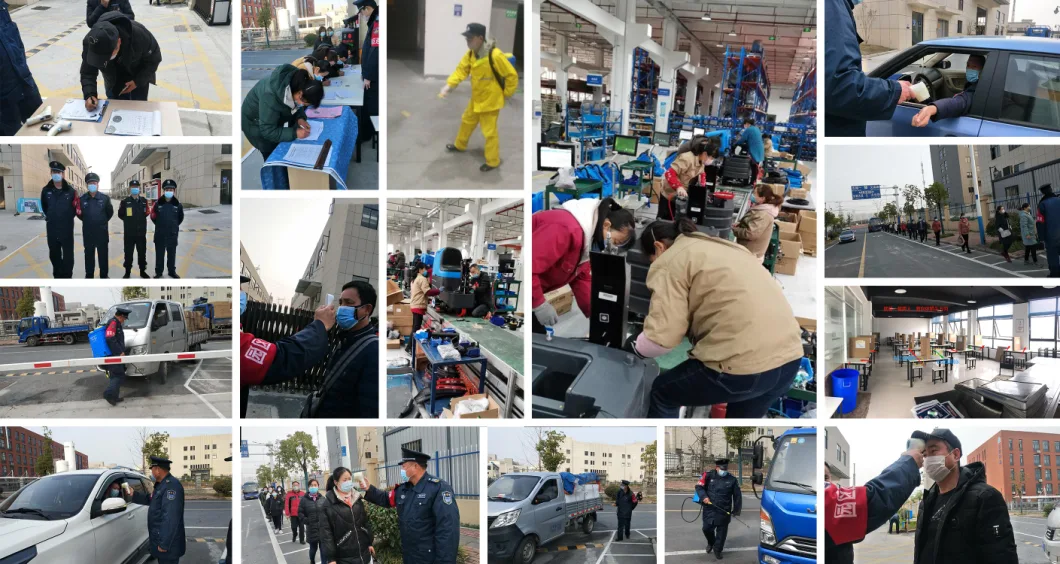 Description
1. Optimal appearance and excellent perforamance;
2. Powerful cleaning ability to remove dust and rubbish debris,
3. Solid structure and dust free operation;
4. Equipped with ceiling, safe and easy work.
5. Easy and comfortable work condition in rainy and cold days.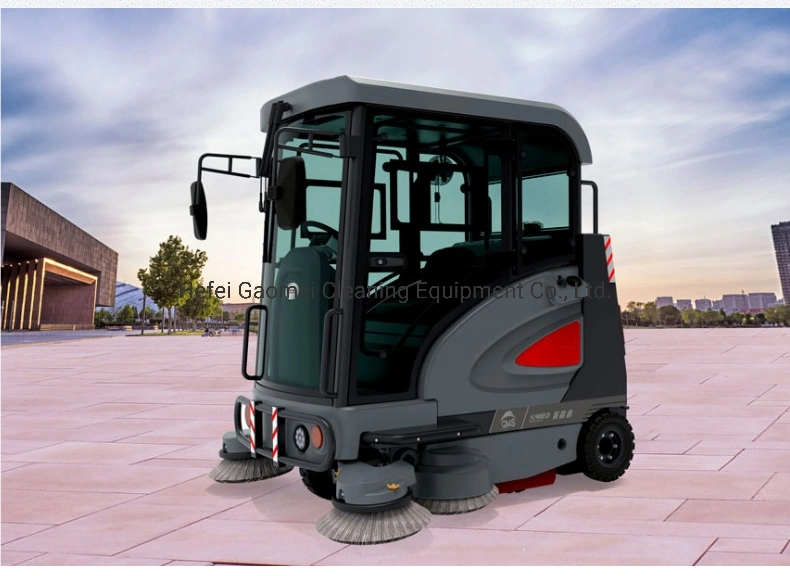 Data Sheet
S1900 (ED) Technicial Parameters
Voltage
48VDC
Traction
2200W
Main brush motor
1000W
Side brush motor
140W x 2
Vaccum motor
218W
Dust motor
100W
Cleaning width
1900mm/800mm
Filter area
6m2
Garbage box
160L
Water tank
90L