Waterproof Dental Supplies Disposable 3 Ply Patient/Doctor/Nurse/Dentist Bib/Towel/Apron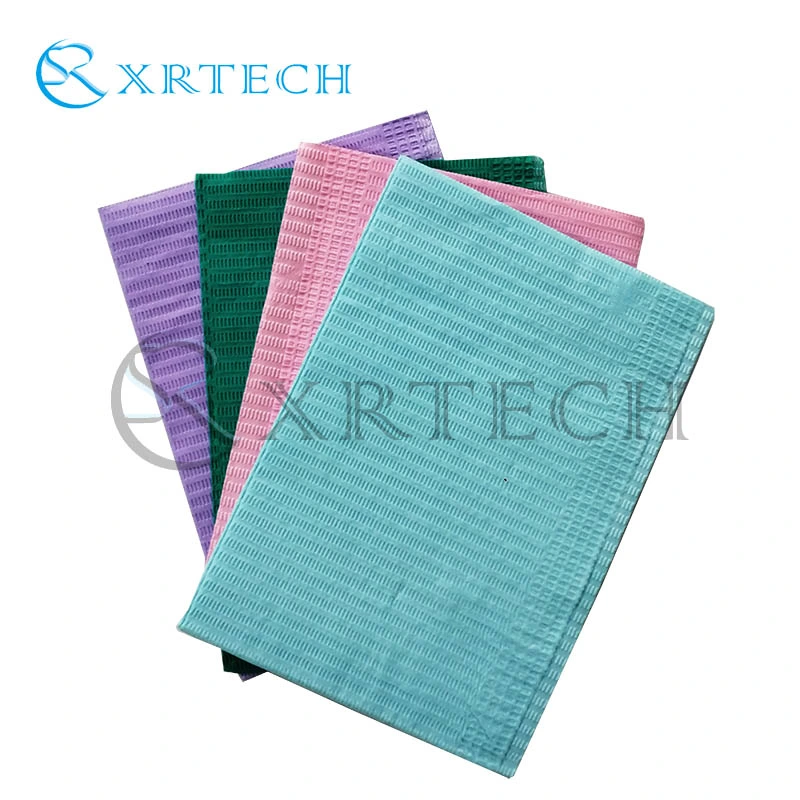 Products Descriptions:
Name: Waterproof Dental Supplies Disposable 3 Ply Patient/Doctor/Nurse/Dentist Bib/Towel/Apron
Materials:2 Ply Tissue,1 Ply Poly
1 ply Tissue,1 ply poly
Dimentions:13"x18" (33x46cm)
Weight: Paper:16-19GSM, Film:12-14GSM
Color:White,yellow, pink, green, blue, orange, purple,silver grey,rose,beige,pach,aqua.
Package:125pcs/bag,4bags/carton
Type:Sterile or Non Sterile
Storage:Stored in dry, humidity below 80%, ventilated, non-corrosive gases warehouse
Features:
1. High-quality medical patient dental bibs for isolation saliva, medicinal fluid or other dirt, prevent the patient's clothes from getting dirty,is essential for any dental, medical, tattoo practice that requires maintenance of a sterile work environment.
2.Made of high-quality material, soft and skin-friendly, giving your practice an advantage in patient comfort and customer satisfaction.
3. Disposable design, several colors are optional, you can choose according to preference.
4.Strong and waterproof with horizontal embossed pattern.
Applications:
Intended Use/Discipline: Anesthesiology, Biological Laboratory, Cardiology, Cosmetology, Dental Laboratory, Dentistry, Dermatology, Emergency Medicine, Endocrinology, Endodontics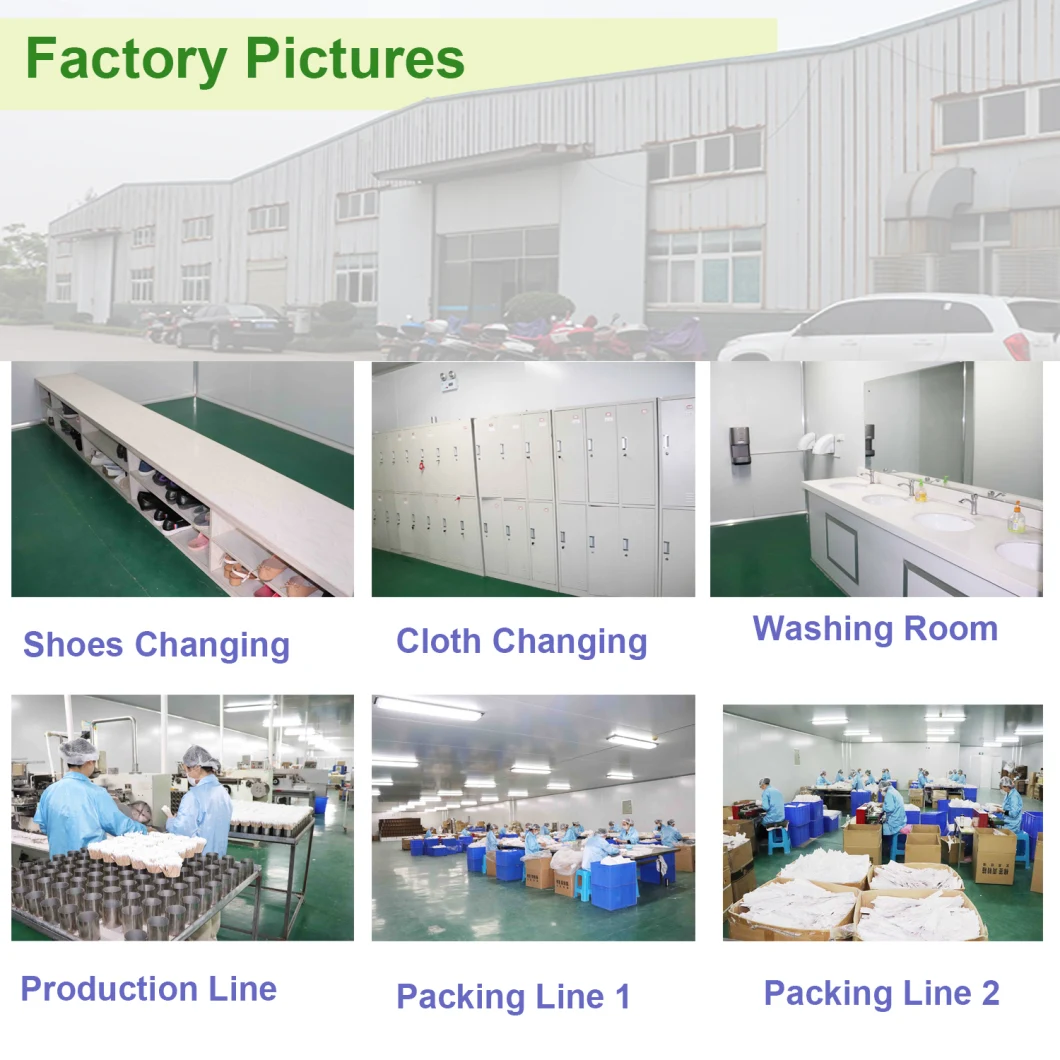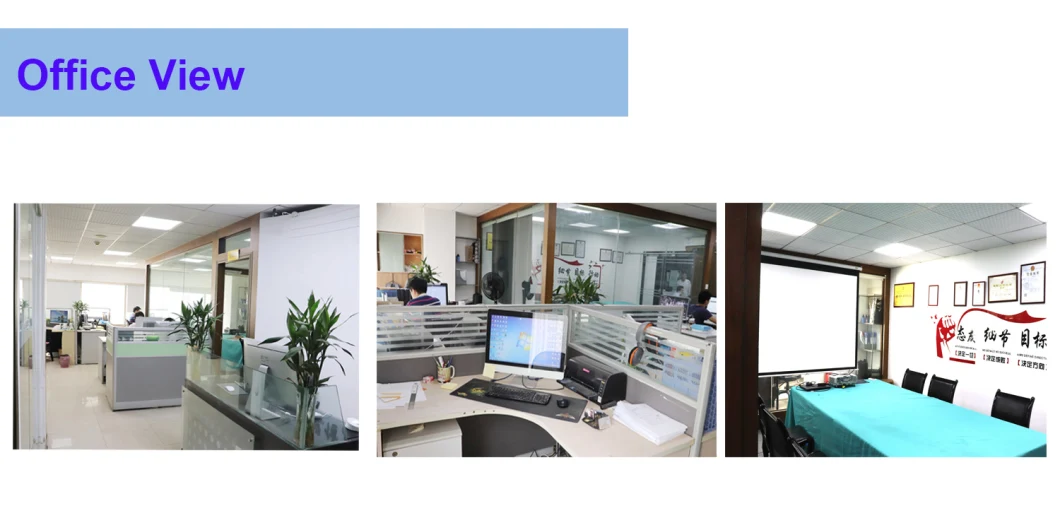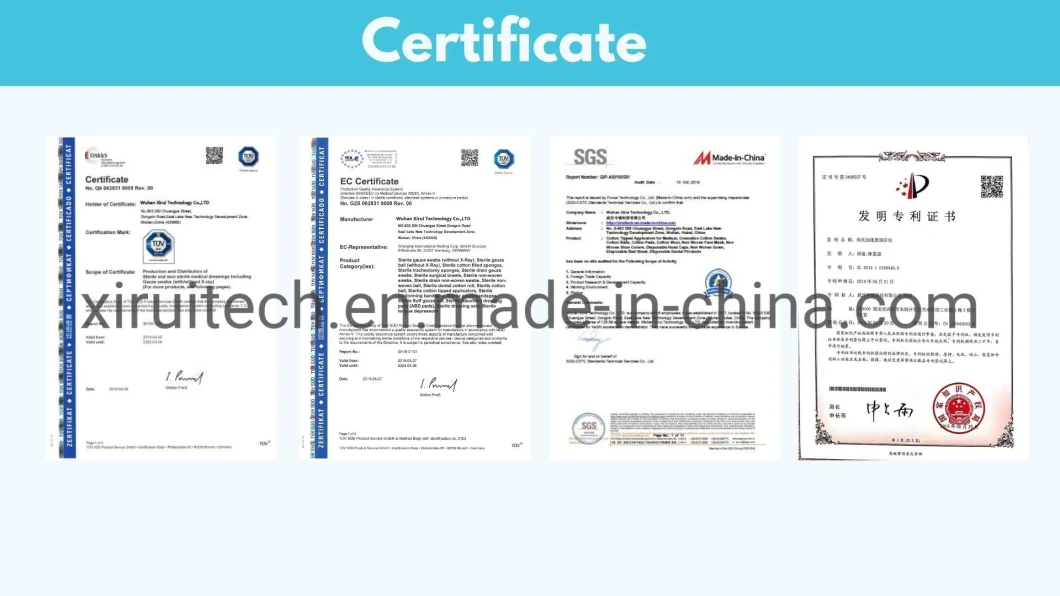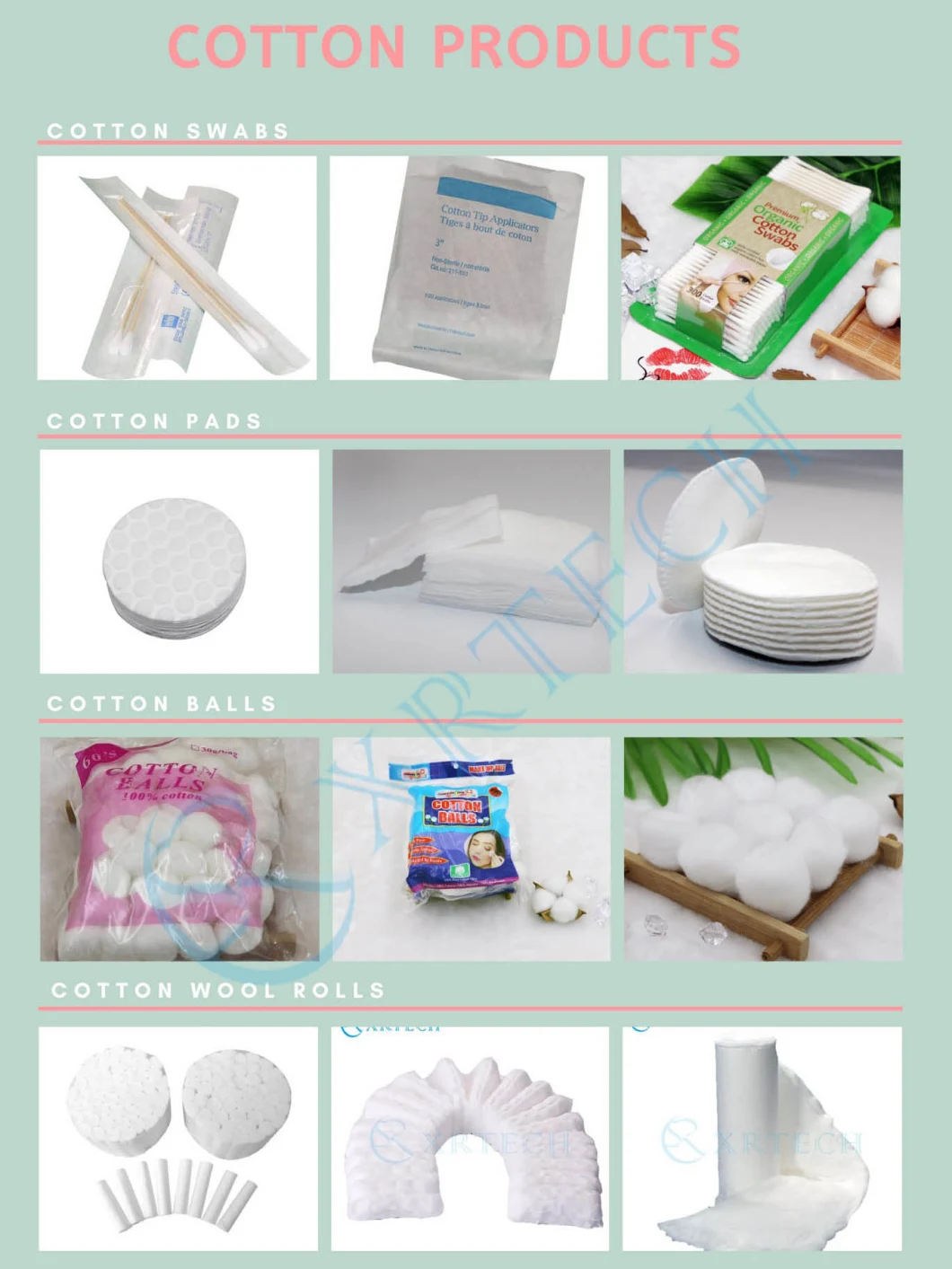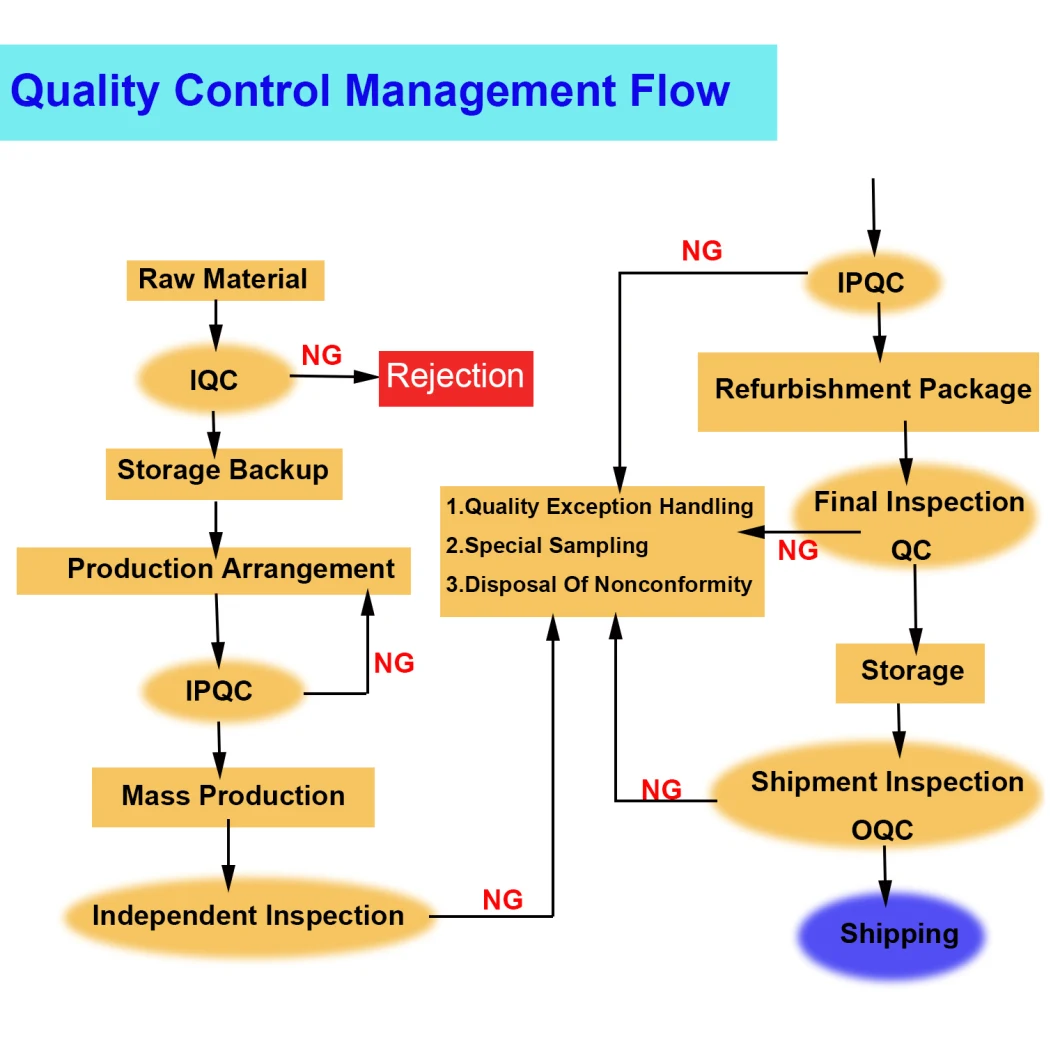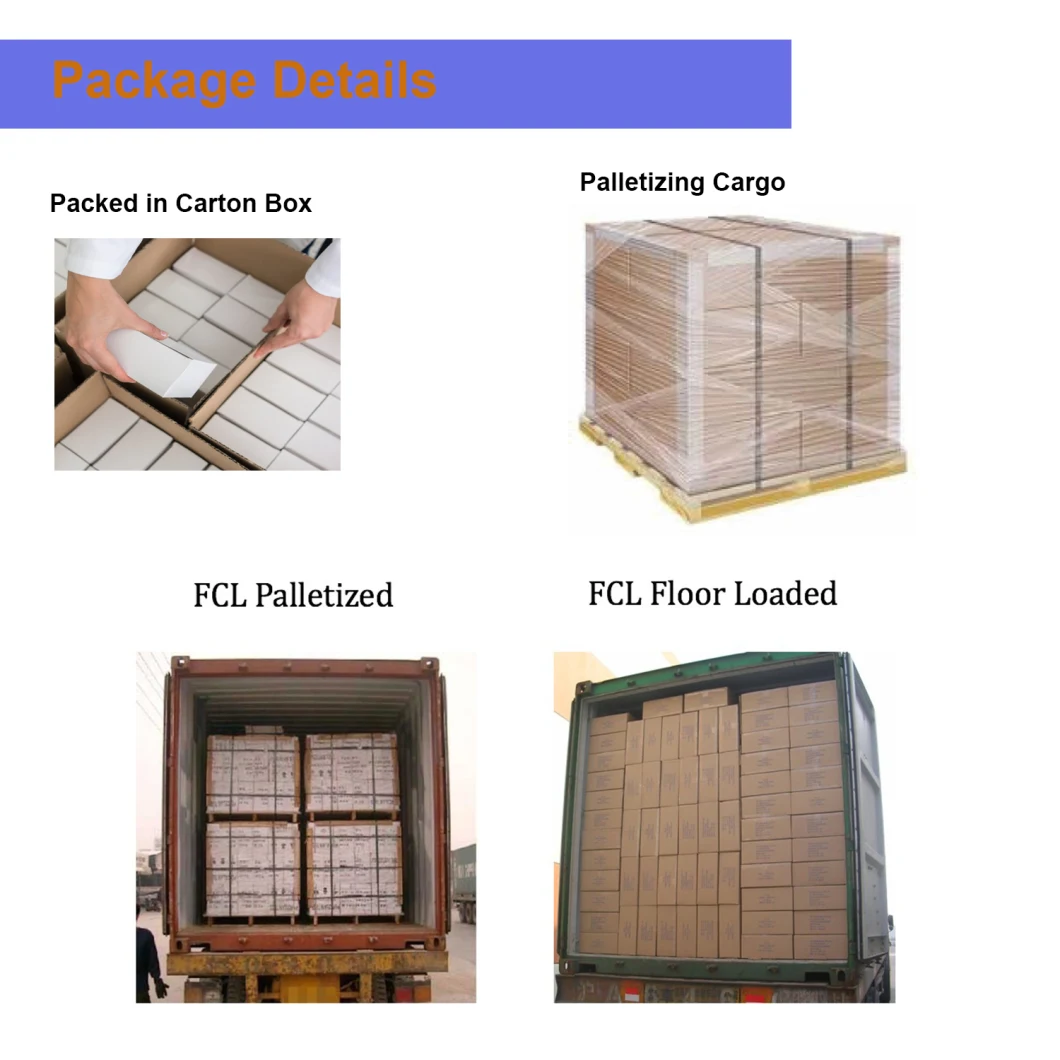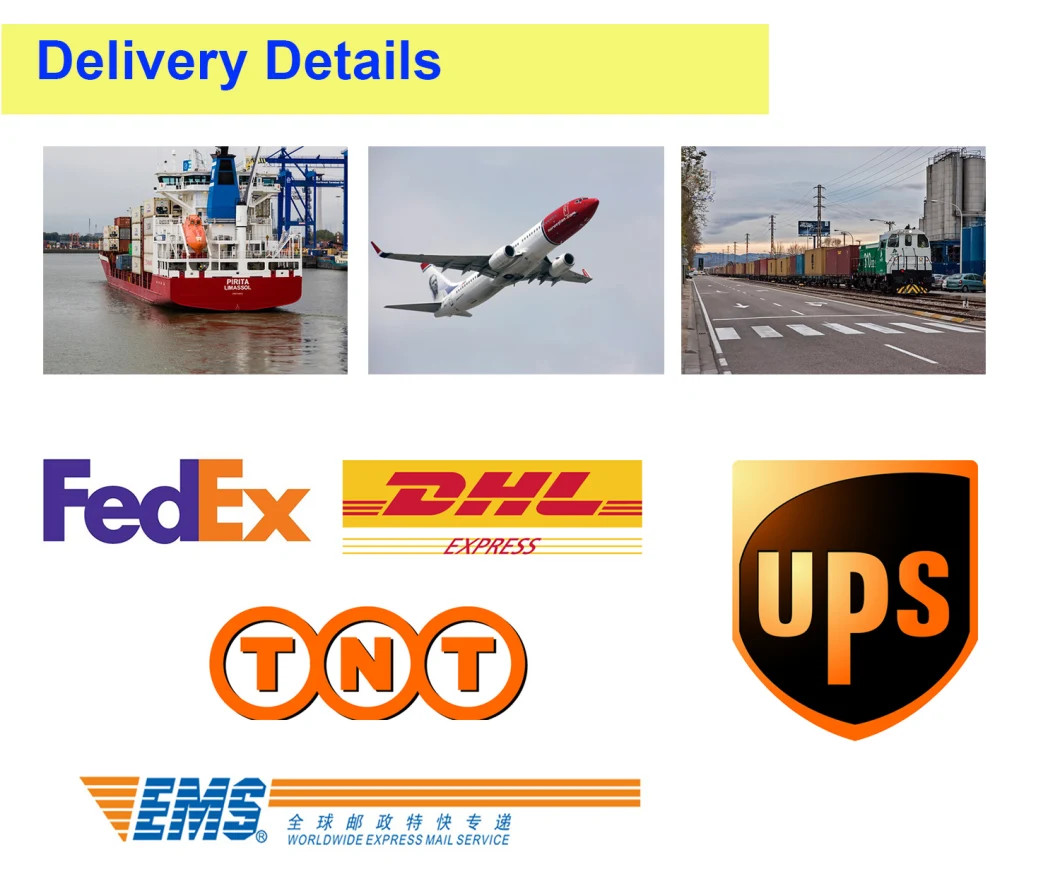 FAQ:
1.Could I got the free samples?
Yes.Free samples is avaliable,7 days after confirmed the informations.
2.
What does 2poly and 3 poly mean on your description ?
3 ply = 2 layers of paper and 1 layer of poly (plastic backing) 2 ply = 1 ply paper and 1 ply poly ,Some competitors claim 2-ply but it is really only 1-ply paper and 1-ply plastic.
3.Why do the bibs include a feature like plastic backing?
Plastic backing increases tear-resistance and provides maximum protection against spill penetration
4.What is the difference between Professional Towels and the Dental Bibs?
Professional Towels are all paper towels (no plastic backing) and used as a multi-purpose towel (wiping down counter tops, hand towels and also as bibs). Dental Bibs (poly-back) are used to drape the patient. They have a plastic backing for extra protection of patient's clothing.
5.Are the dental bibs bio-degradable?
Yes. The paper part is bio-degradable, but the plastic is going to take longer to bio-degrade.
6.Are the bibs latex free?
Yes they are latex free.
7.How can we make sure the Quality ?
A. Raw material control
At our local area, there are man raw material manufacturers and we keep good relationship with them. We have large and stable purchase quantity from them and they grantee to supply stable quality material to us, They arranged a person who only responsible for our material's production and delivery to make sure safe quality.
B. Workshop
We now have high class non-dust workshops and each worker is forced to wear clip caps and shoe covers. Before they enter the workshop, there is an air shower room to keep hygiene. That make sure the work environment clean and safe.
C.Quality Control
a.QC in Workshop
Four supervisors will check sizes, sewing and work desks to make sure products meet quality.
Three workers check whether the packs contain hair and dust before make packaging.