Disposable sryinge tips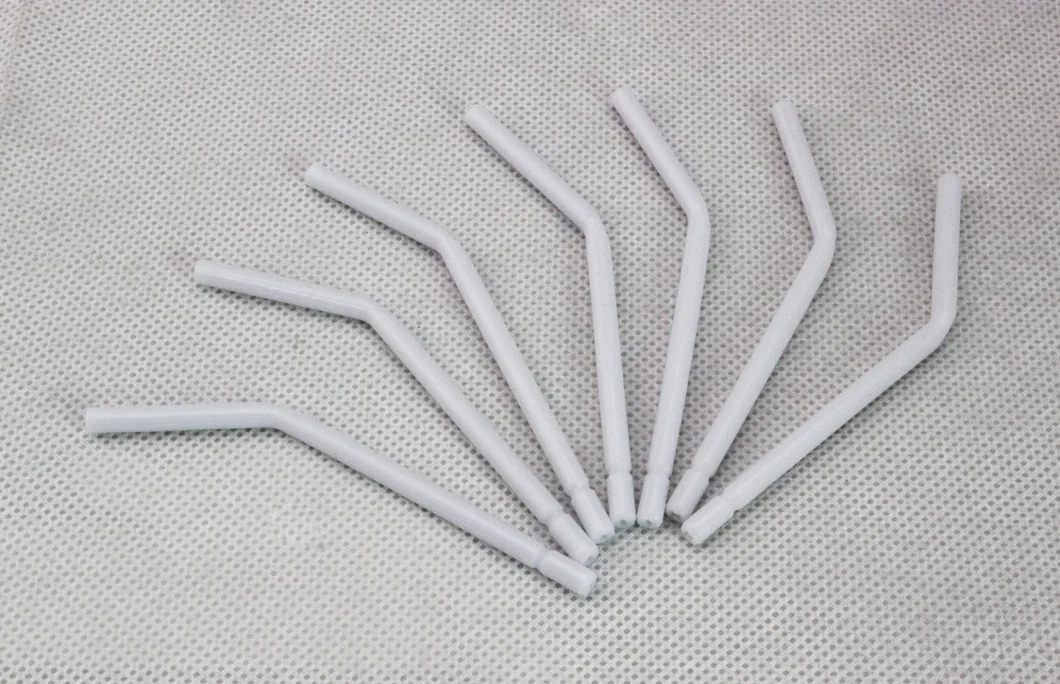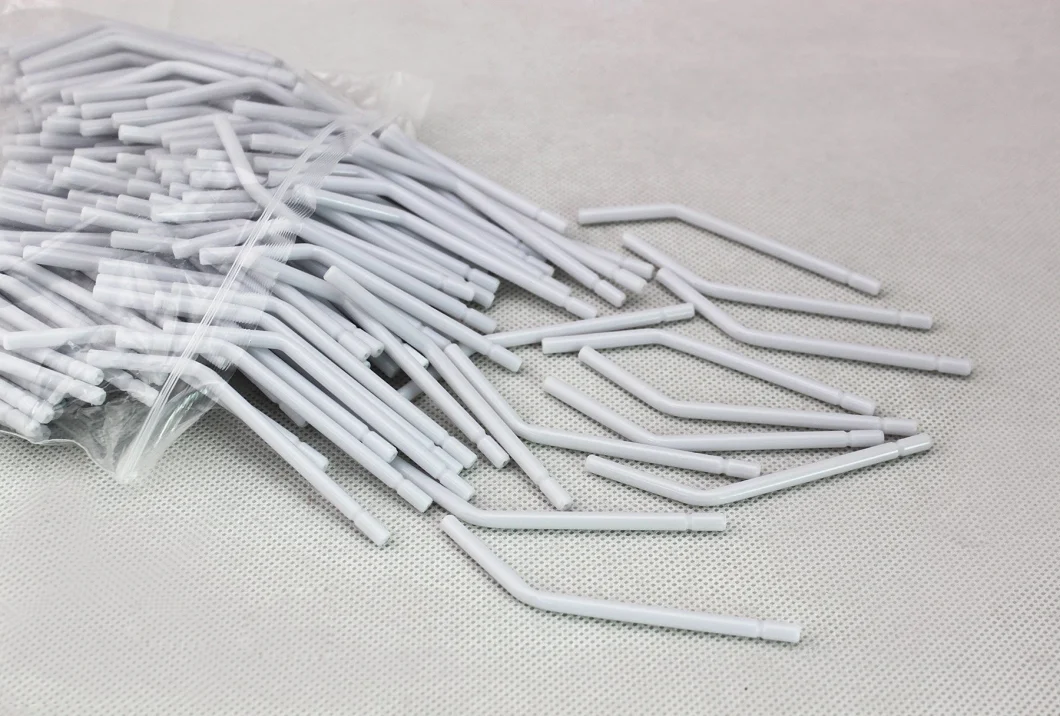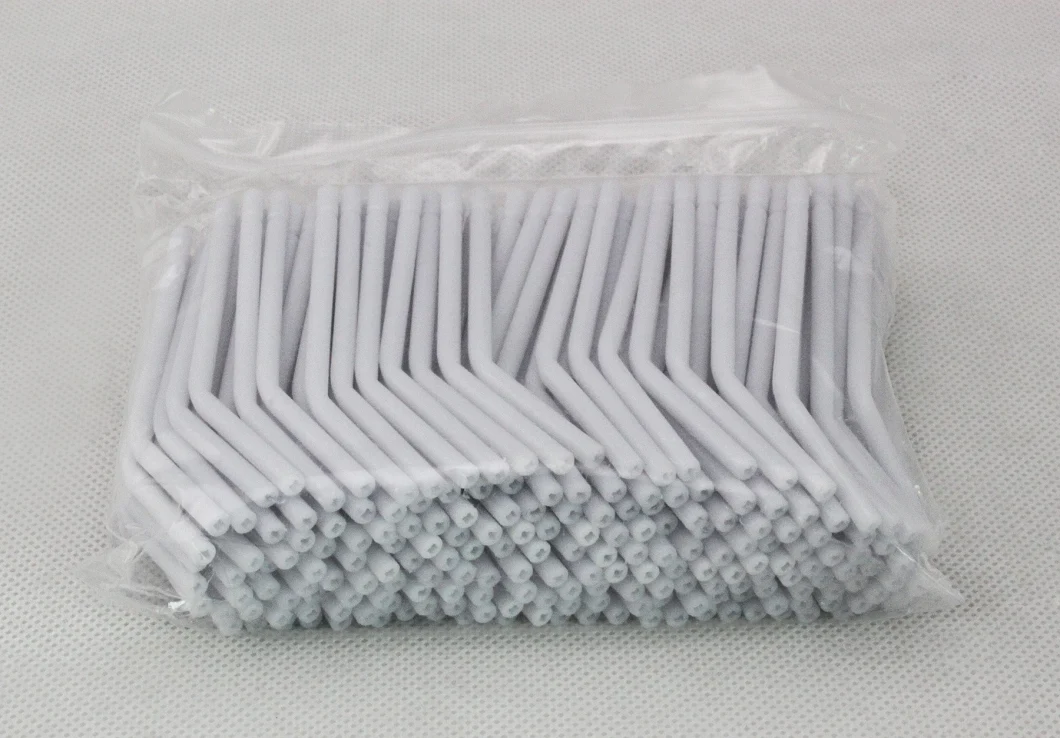 Why Smile Dental?
1. Professional
9 years special in Dentistry
2. Supply Range
From equipment to materials
Form disposables to consumables
For dental clinic and dental laboratory
We offer almost all kinds of dental products.
3. Quality
From world's top brands
And wise choices of Chinese manufacturers based on 9 years' experience
Full certifications as ISO, CE, FDA
We never forget our positioning.
4. Service
Long-term & stable warranty
OEM
5. Shipping
With 100+ countries' transportation experience
With 3000+ KG monthly shipment amount via express courier
With 360+ CBM yearly shipment amount by sea
With professional & skilled transport operations
We deliver a smooth shipping and logistics experience at competitive cost.
6. Price
Cost-effective product + service
Discount for bulky order
We stock leading brands as following:
3M-ESPE,GC,DENSPLY,EMS,NSK,,DMG,HERAEUS,ZHERMACK,Kerr,VACO,KODAK,SINOL,SEASHIN,VISODENT,GAPENT,WOODPECKER,SUNTEM,DENJOY,COXO,AIXIN,DYNAIR,RUNYES,GETIDY,YINYA,ORJ…