Product Description
General Feature
Breathable, lightweight and flexible material for exceptional wearer comfort Particle-tight and spray-
tight Free of paint wetting impairment substances and silicone

Protection Features
Optimal protection and good visibility Self-adhesive zipper flap for optimal protection Anti-static prop
erties Protection against infectious diseases

Comfort Features
Skin-friendly non-woven material inside Elasticated waistband for optimal fit Secure and convenient
closures thanks to elasticated bands on hood, arms and legs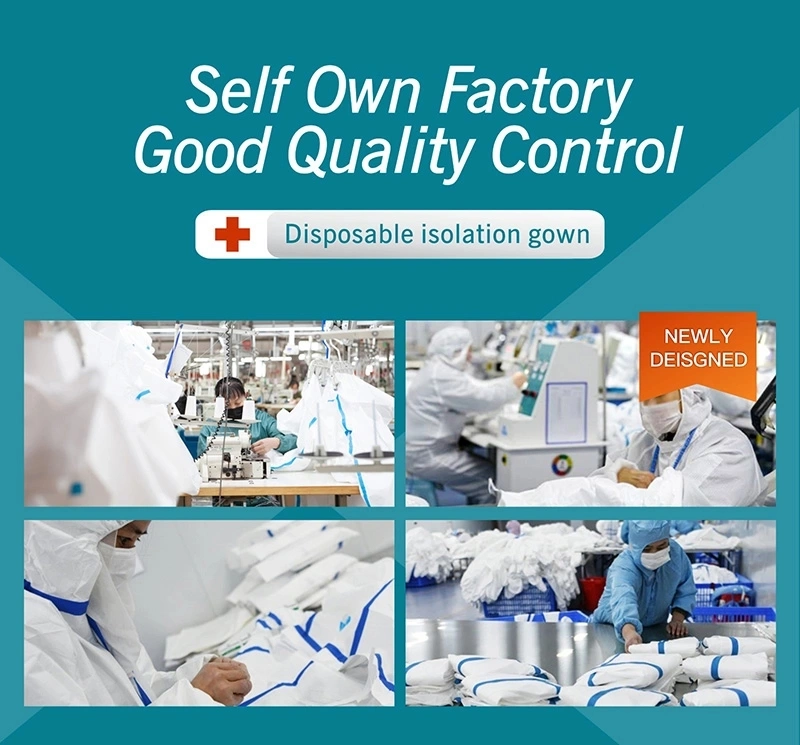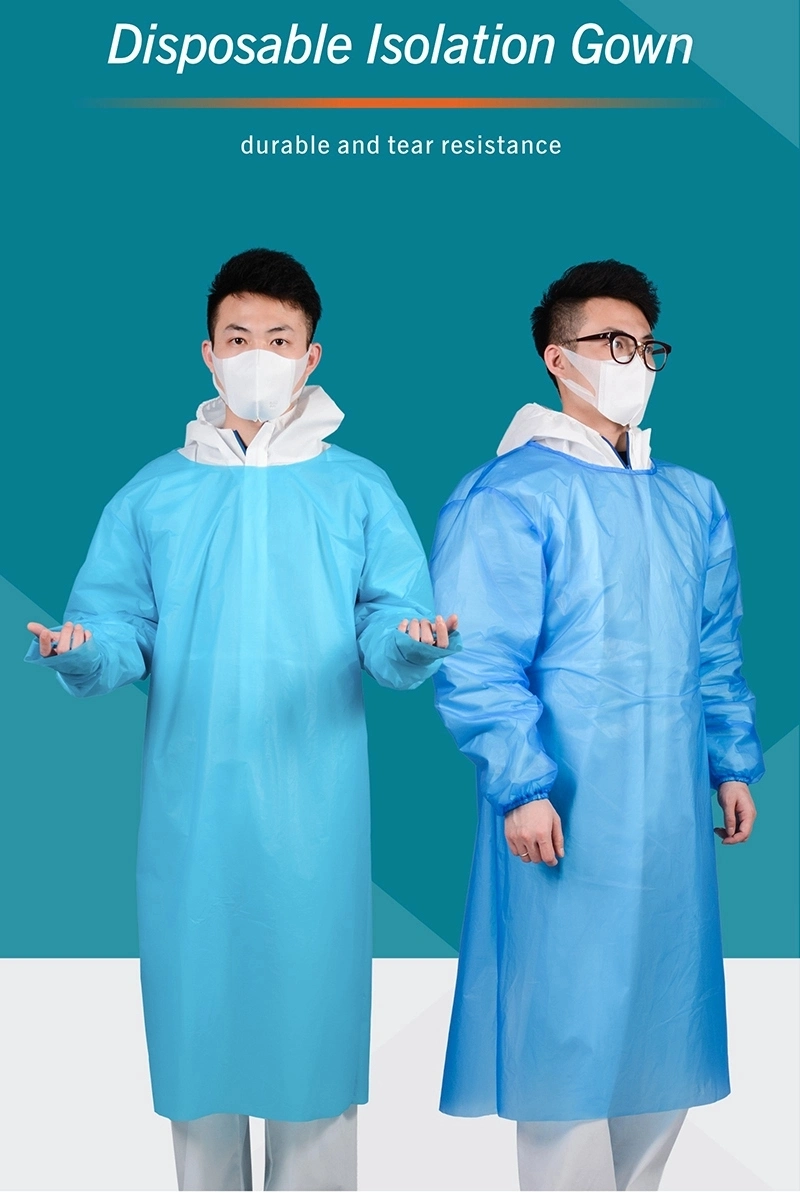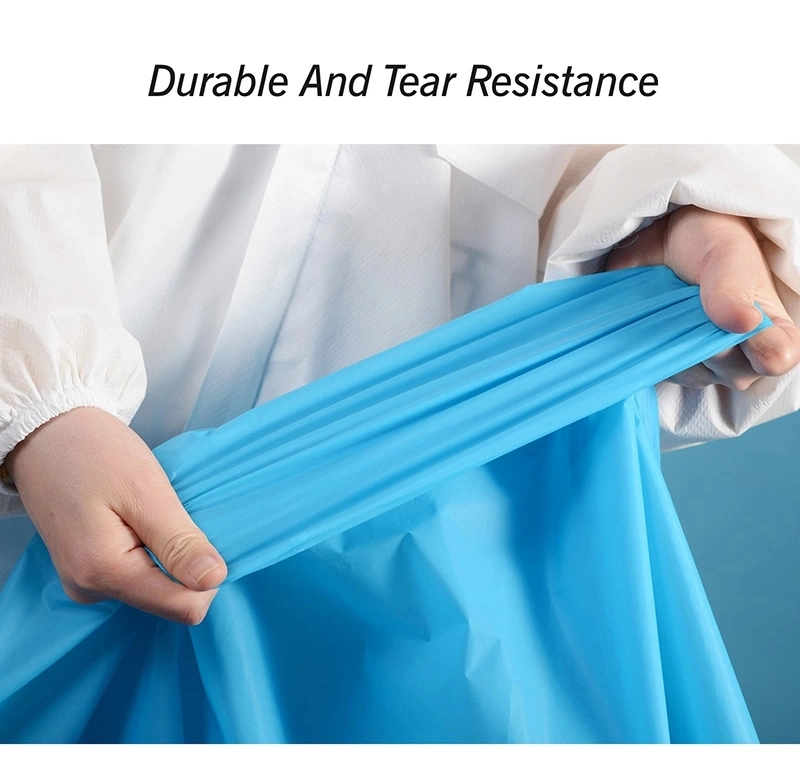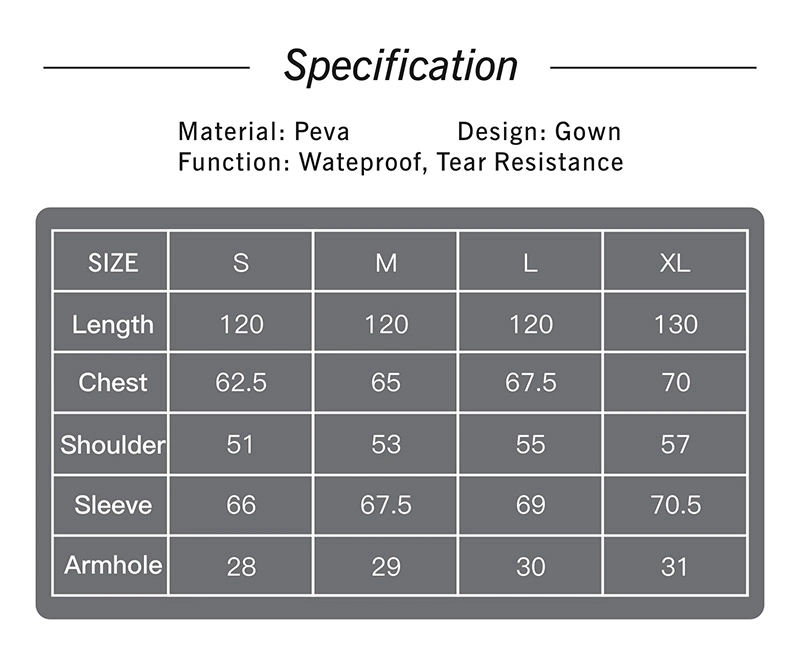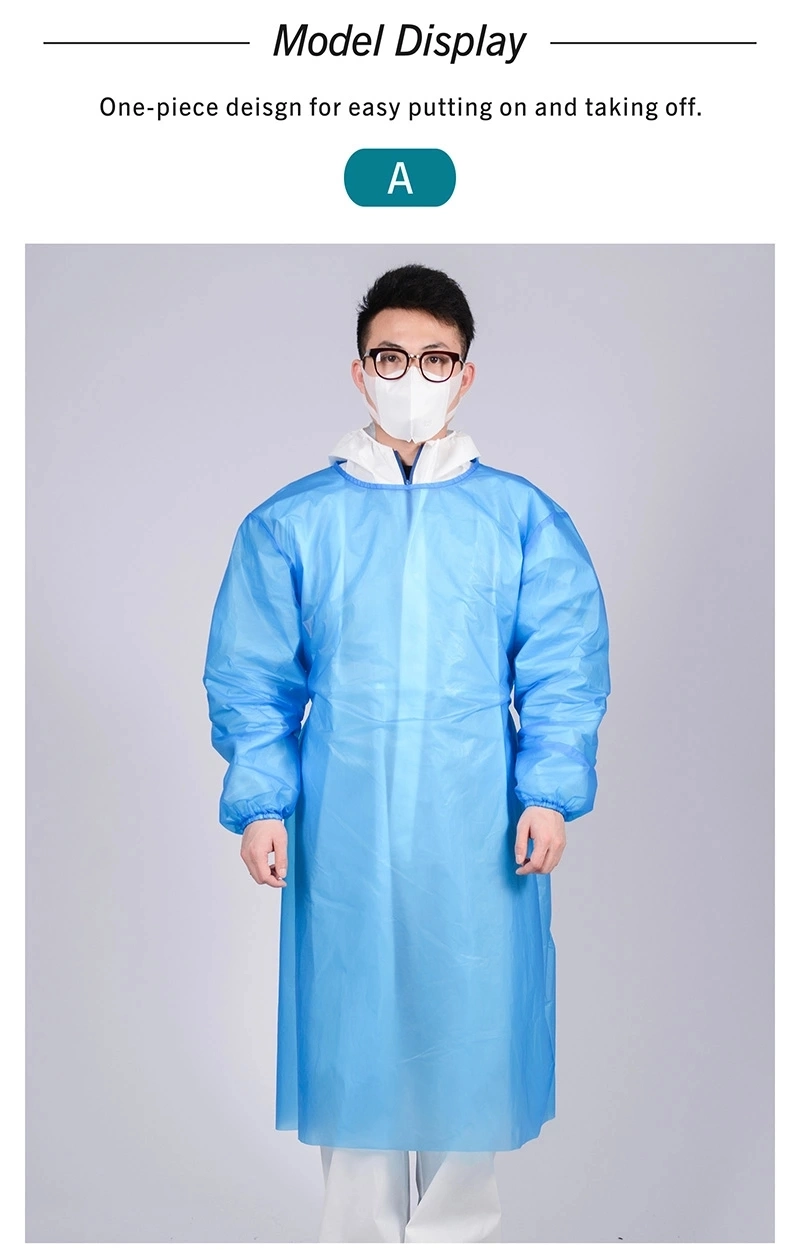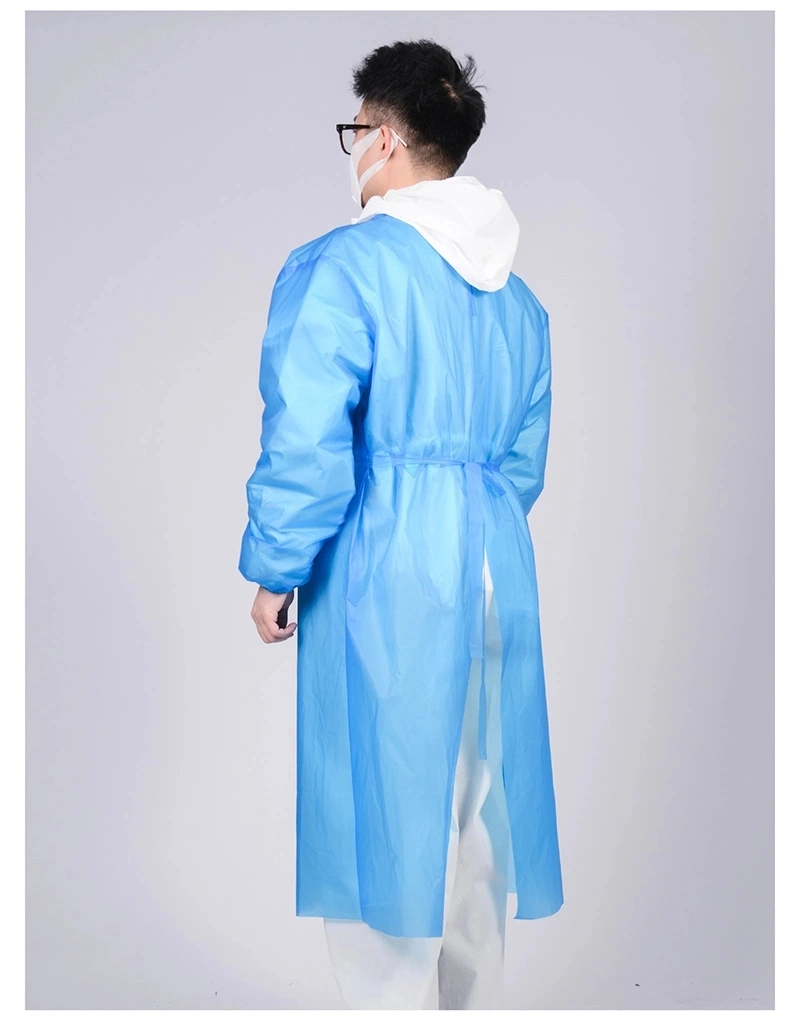 Product use
This product is suitable for medical institutions, outpatient, ward, laboratory and other enterprises
and institutions as general isolation or non-medical personnel epidemic prevention points, public
transport checkpoints, street communities, etc.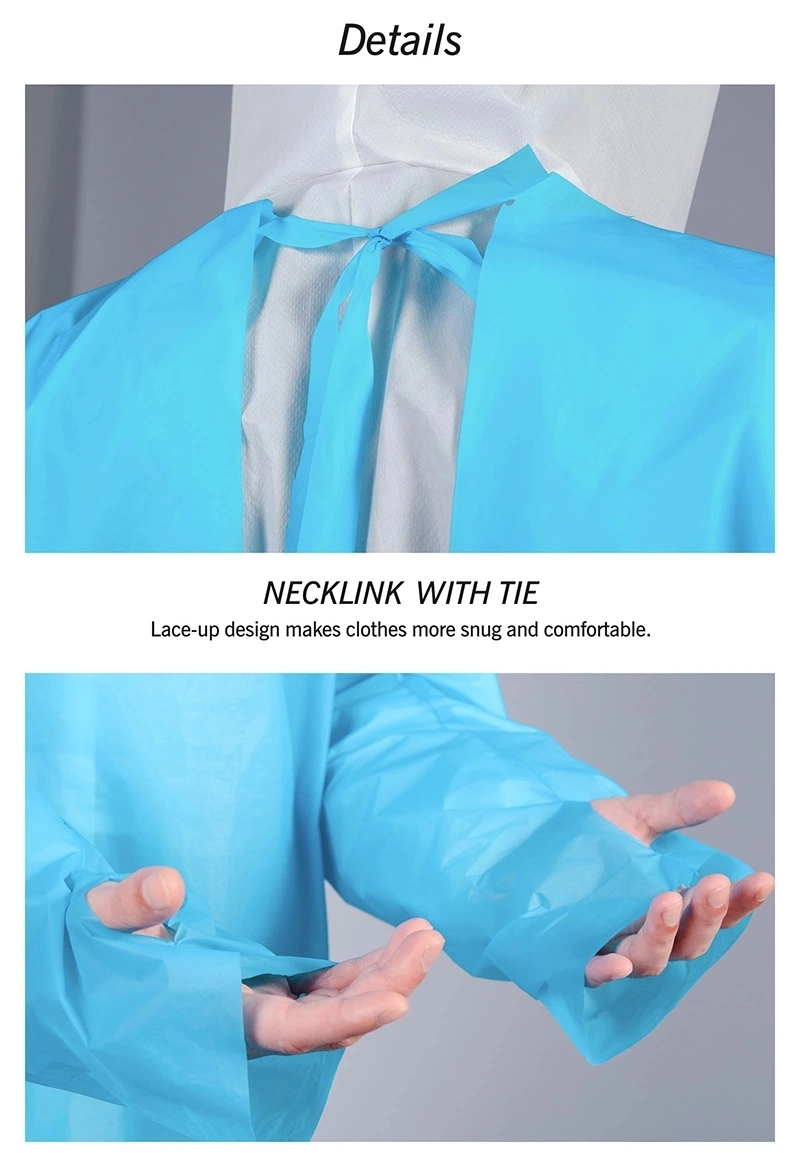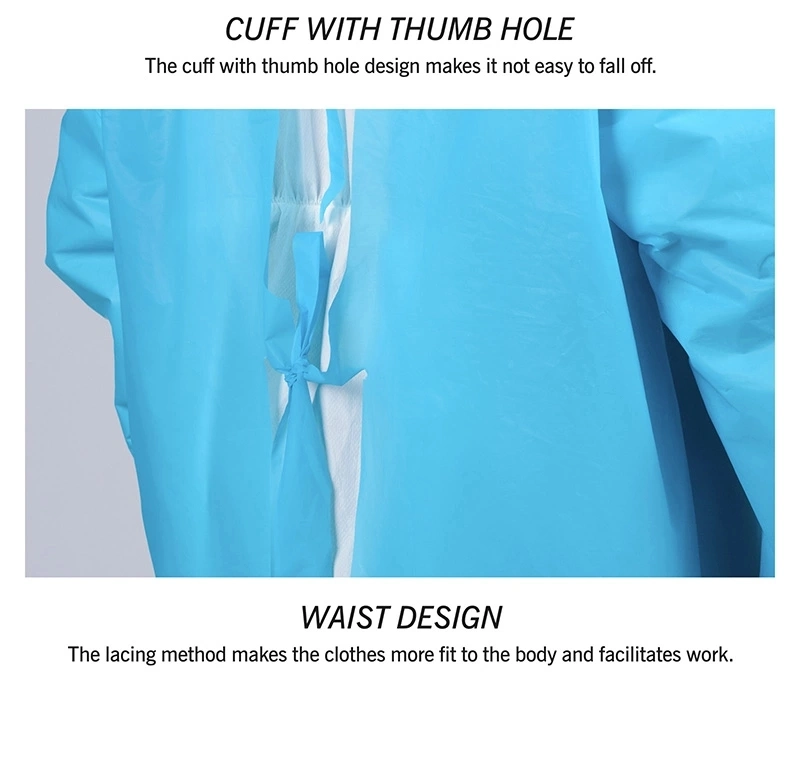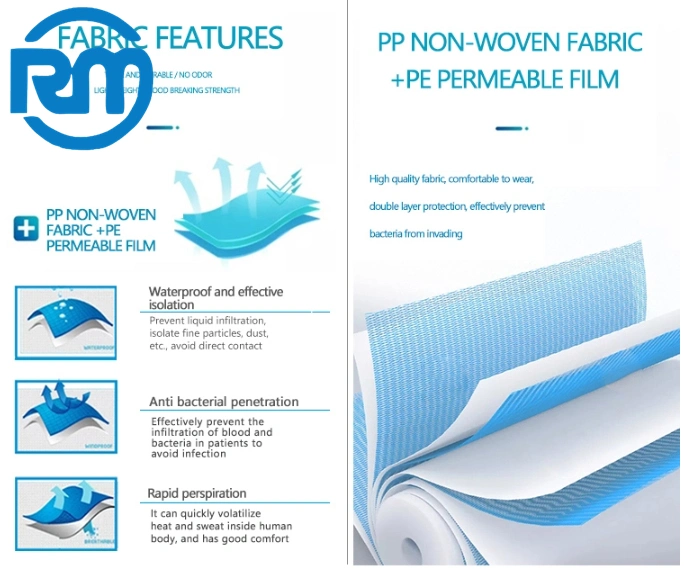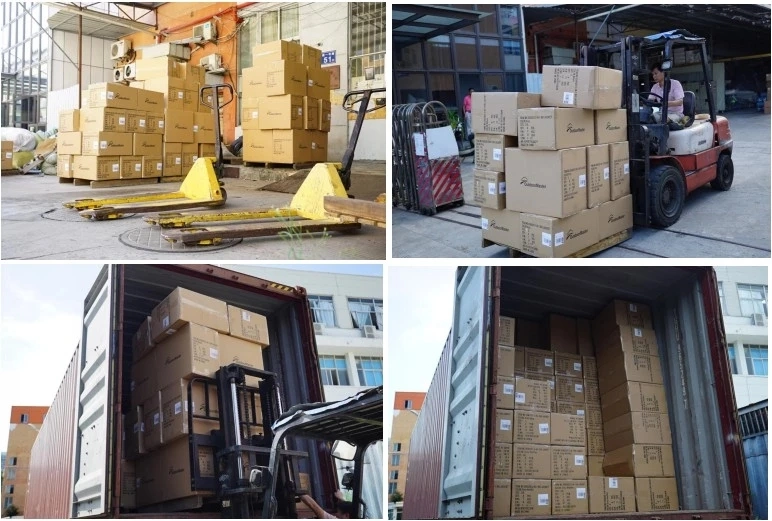 Professional services
In serving customers and consumers,
Hubei Ruman International Trading Co., Ltd
.
always adheres to the pri
nciple of "customer first, quality assurance,
and fast delivery", ensuring the satisfaction of
customers is our ul
timate goal.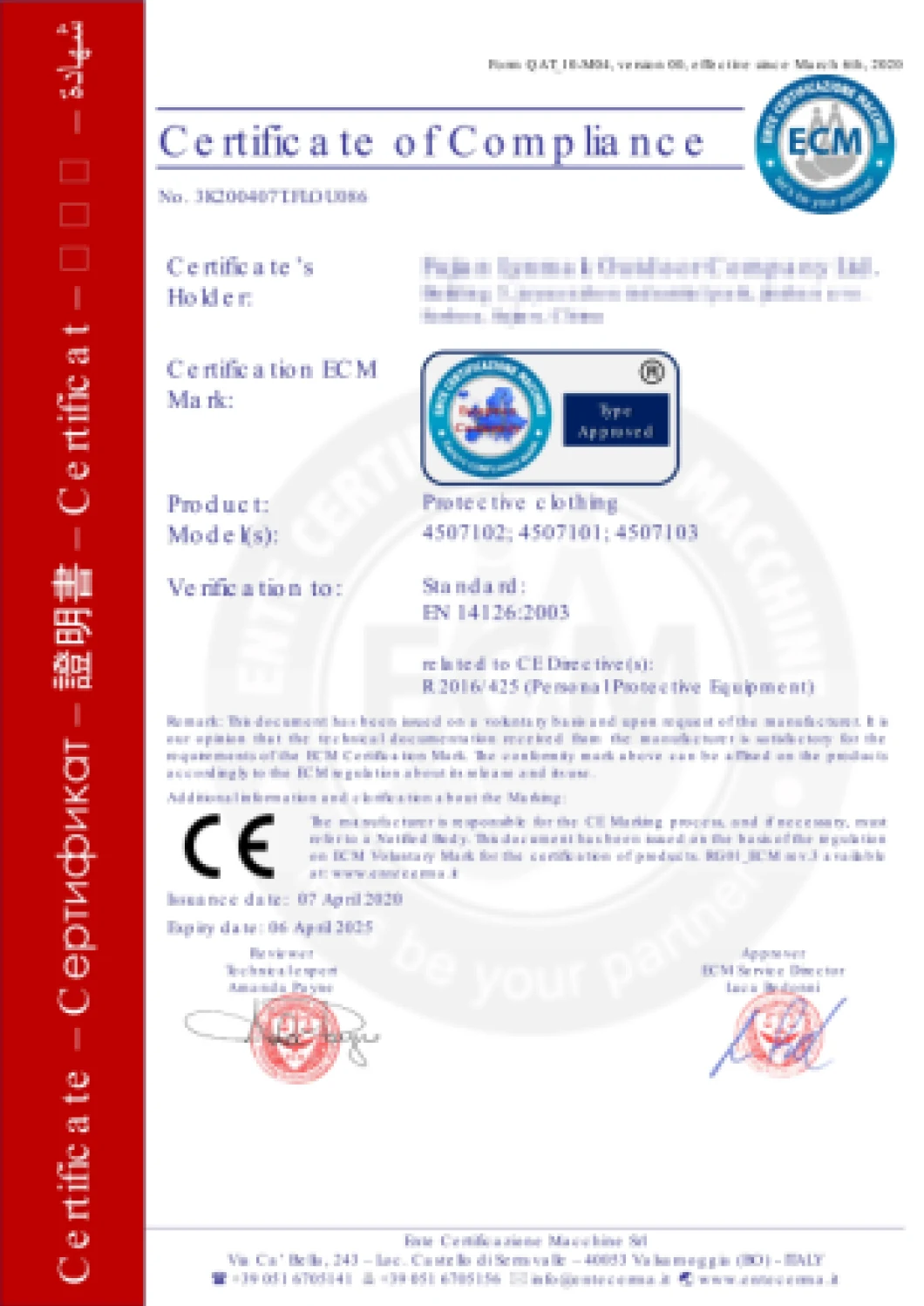 Company Introduction
Hubei Ruman was established in 2017. As"the
gateway to nine provinces
"
.Wuhan-the provincial
capital of Hubei is the true pearl in the country famous for its manufacturing industry.
Hubei Ruman is a modern
importer and exporter
enterprise which located in Wuhan Chu River
Han Street.
Hubei Ruman worked its way up in the international trading
.Through years of experience accum
ulation,
Hubei Ruman
has built a solid foundation for its success.
As of now
Hubei Ruman
has accomplished few hundreds million of orders,include epidemic pre
vention materials and stone materials coating.Business across more than 50 countries and gain
ed deeply trust importers and suppliers.
Hubei Ruman actively expands markets and enlarges market shares.Unde r the leadership of
Mr.Zhou,general manager,we build a perfects development system,strong international trade te
am and improves the ability of market expansion from international perspective.
Hubei Ruman
people understand the true essence of serving importers and suppliers which we
apply with genuine care to warm the hearts of importers and suppliers all the time. Adhering
to the principle of"pay attention to market demands and honesty first".
Hubei Ruman
always
focuson importers needs and exceed suppliers expectation.
In these years,
Hubei Ruman
has put efforts to train and introduce excellent talents so as to
create a business elite team with professionalism thus consolidate the foundation to share
opportunities with cooperative partner .
The strong is not afraid of challenges.Instead,the strong seizes the opportunity.
Hubei Ruman

people realize how fast the international economic and business changes and how multiple
opportunity it could be.On the road of innovation,we will continually provide high quality service
with full of sincerity and passion for"the new century's Silk Road".
Hubei Ruman
will spread its wings and soar towards the goal of becoming trustworthy partner
with world's importers!