30G 100% Premium Natural Cotton Skin Care Cotton Wool Ball Makeup Remove for Beauty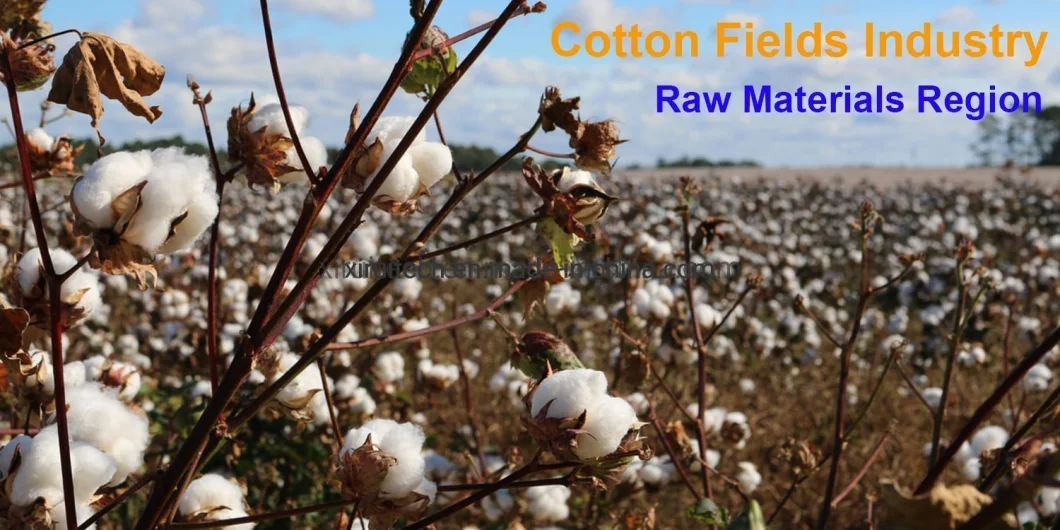 Pure Natural High Quality Cotton
1.Made from 100% high quality cotton ,bleached,with high absorbency capacity
2.Soft and comfortable,widely used in medical treatment ,hospital works ,first aids ,wound clean,home care,surgical and others industry clean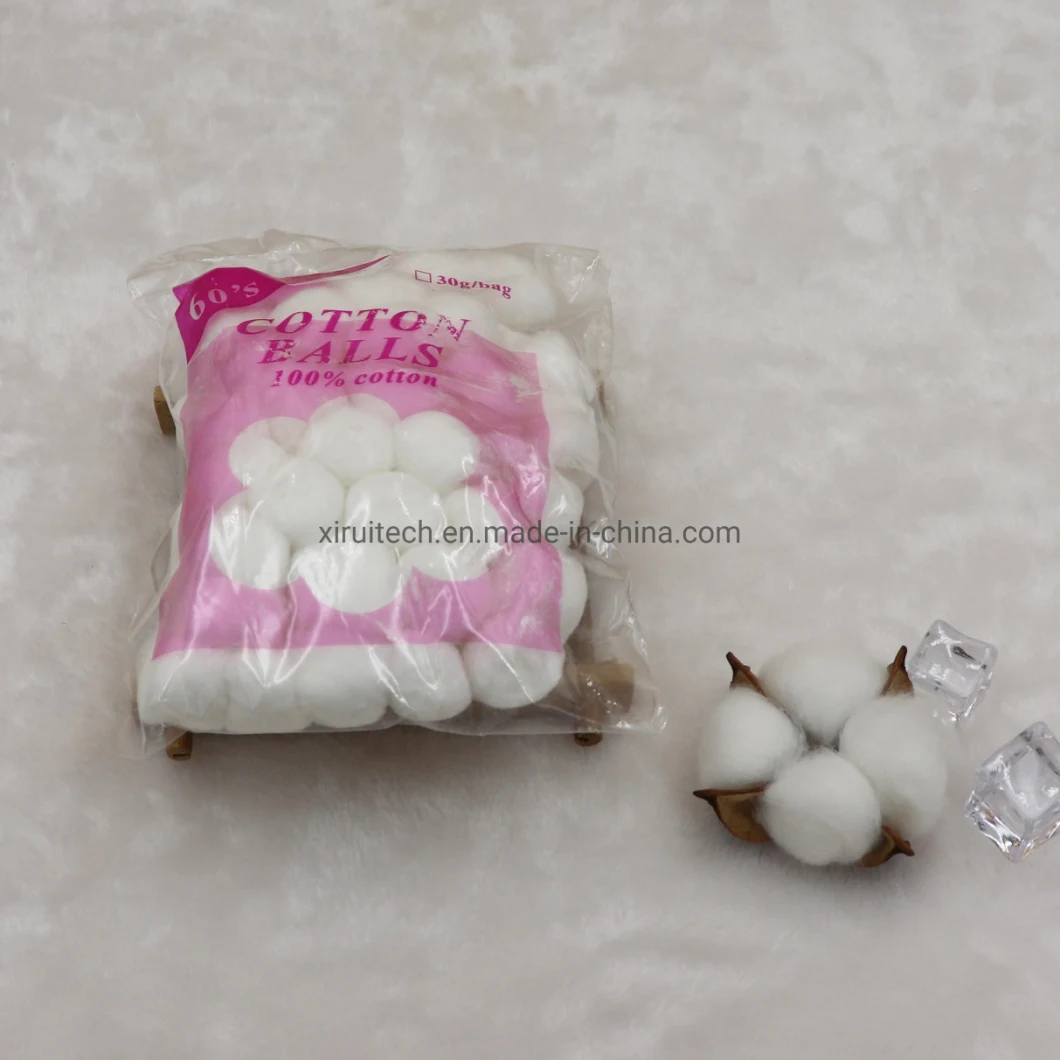 Specifications
Name:30G 100% Premium Natural Cotton Skin Care Cotton Wool Ball Makeup Remove for Beauty
Material:100% Pure Cotton
Color :Pure white or customized
Weight:0.5g/pc,1.0/pc Customized
Shape:Round
Diameter:2-3cm
Type:Sterile or Non Sterile
Package: Non Sterile :60pcs/bag,80pcs/bag,100pcs/bag ,200pcs/bag,500pcs/bag
Sterile:5pcs/bag,10pcs/bag
Delivery:30-45 days after deposite
Payment:30%TT in advance ,70% Before Shipment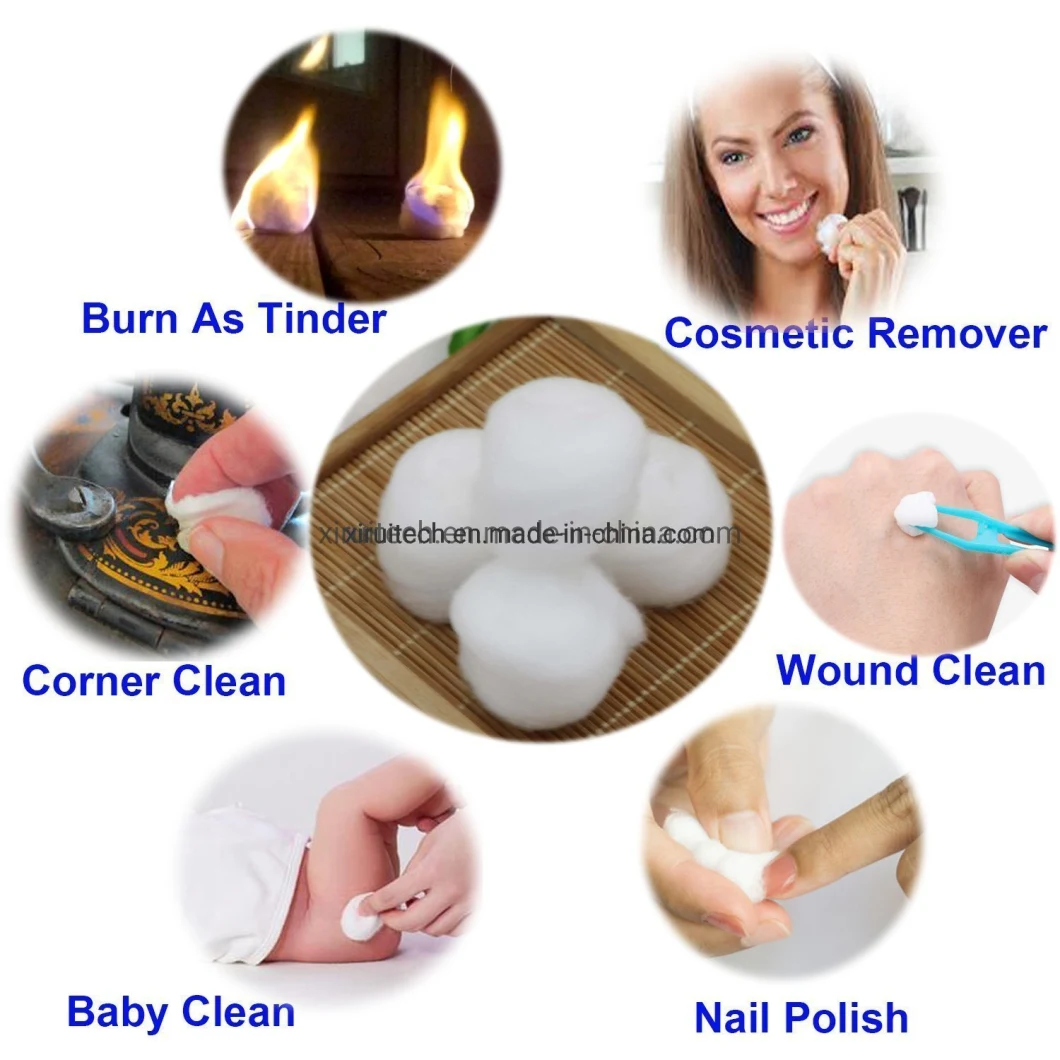 Applications:
Removing makeup or cleaning a wound ,used for babies ,beauty ,home care ,and personal care .First Aid ,Surgical ,Hospital.Healthcare ,Home Care ,Beauty and cosmetics ,Clean for machinery .
Features:
1.Pleasant to use on skin
Cotton balls have a variety practical of used that range from cosmetic to medical ,They are particularly popular in Healthcare ,they are gentle to use on the skin and not as likely to cause any irritation or allergies when treating wounds or rashes ,or when adding extra padding to injuries.
2.Cotton is completely biodegradable ,environmental protection for us
Just like paper ,banana peels ,apple cores ,breadcrumbs and vegetable scraps ,After the demonstration ,you can deed the wet cotton balls to the worms in your compost bin or worm farm.
3.High grade Absorbency
High absorbency is essential ,otherwise cotton ball does not work efficiently in absorbing liquid and creams while cleaning.Wuhan Xiruitech Cotton balls contain strong fibres which easily permeate traces of moisture,so that any cuts ,scrapes or wounds can be treated effectively .
4.Suitable for your needs
Wuhan Xirui Technology had large choice for different request for first aid kit ,clinic,hospital or beauty .