Our advantages
1. Minimum order quantity: can well meet your promotional business.

2. The best reputation and service: we treat customers as friends, we can always complete the goods according to the contract time

3.Good quality: We have a very strict quality control system, which is more strict than sgs inspection period.

4. Please email us at any time to get the cheapest price from any of your inquiries.
Welcome to order our products
The difference between normally used type masks
Layers and composition
Three times filtering the melt-blown layer
Four times filtering the melt-blown layer
Filter effect
Bacterial filtration effect is greater than or equal to 95%
The filtering effect on particulate matter is greater than or equal to 90%
The filtering effect on non-oily particles is greater than or equal to 95%
Scope of application
Suitable for clinical personnel to wear in invasive operation, provide protection for patients and staff, prevent the spread of blood, body fluids and splashes
It is suitable for filtering particulate matter in the air under the working environment to prevent droplets, blood, body fluids and secretions.
Product Details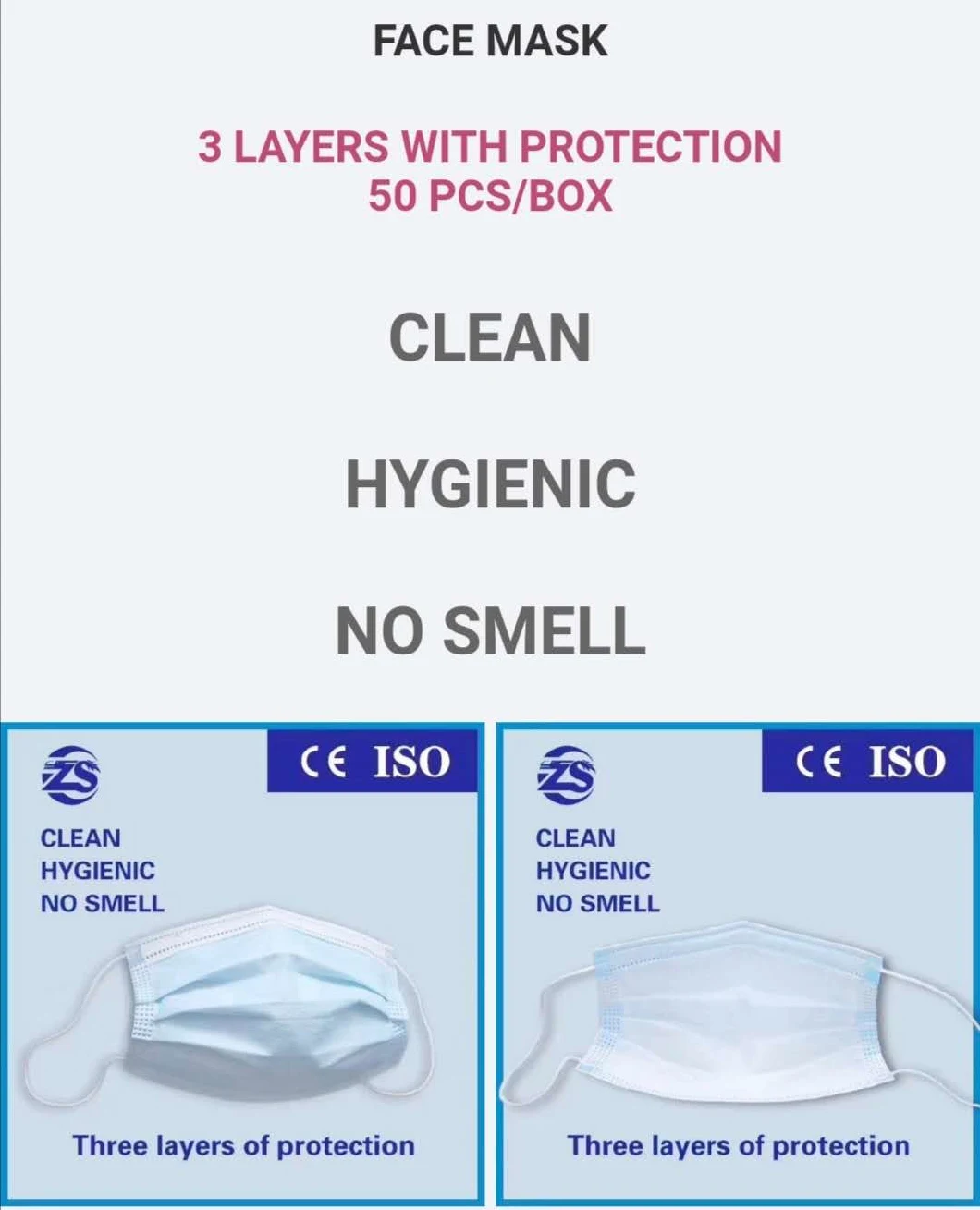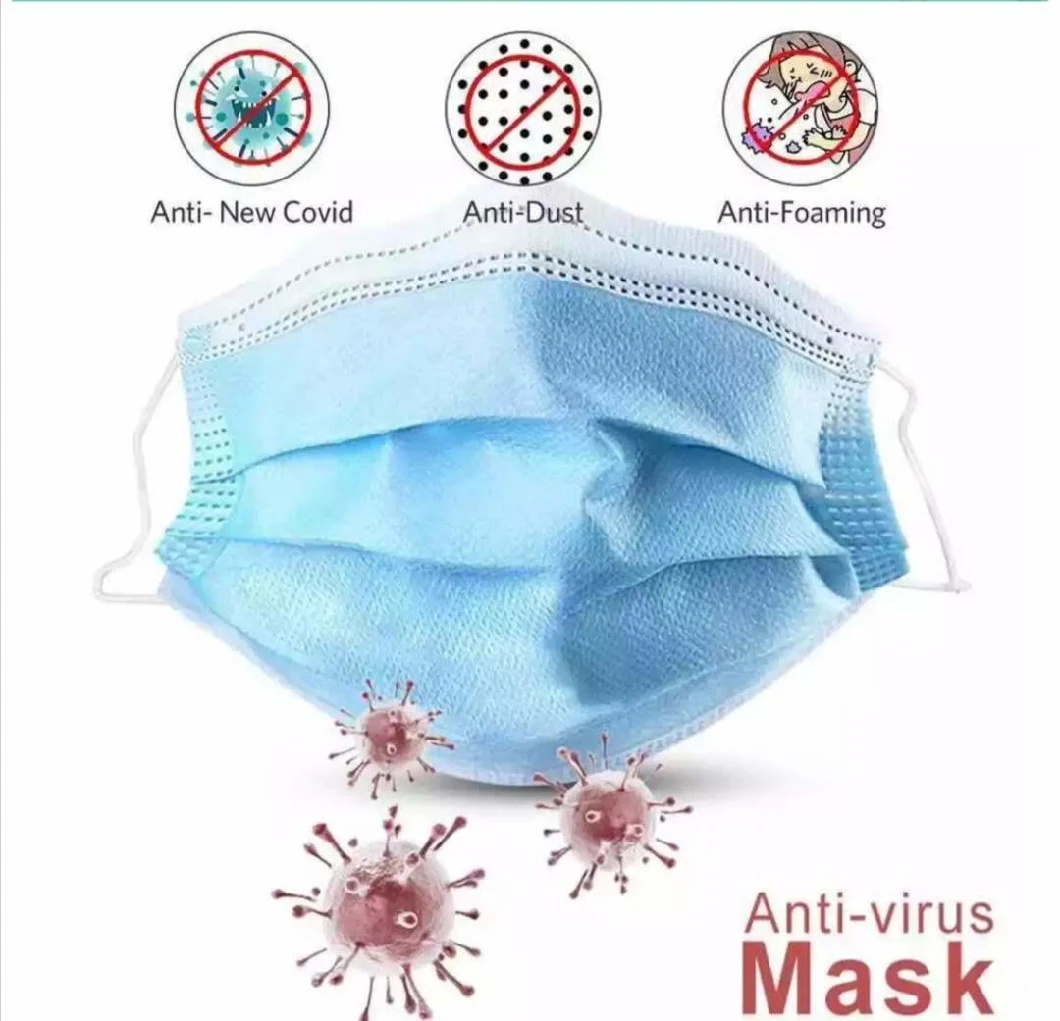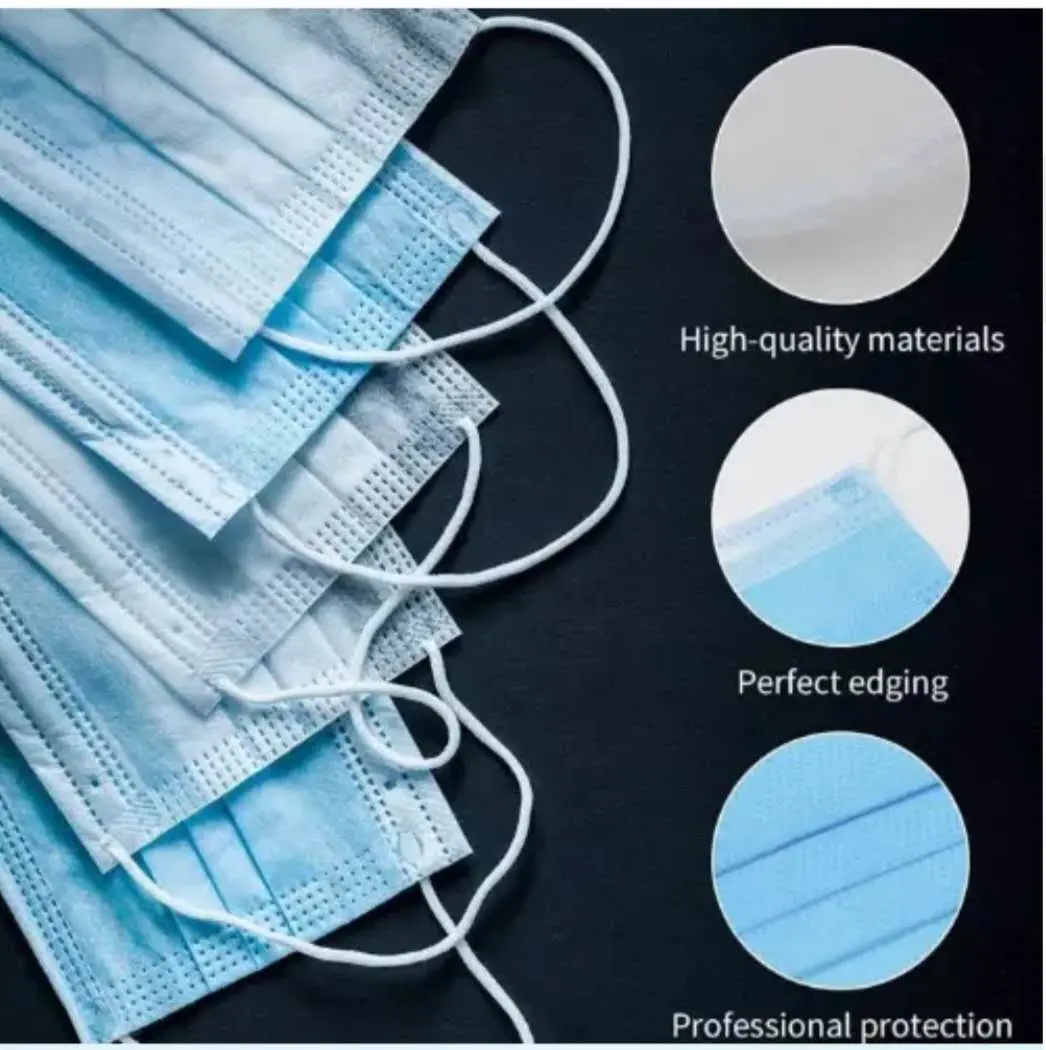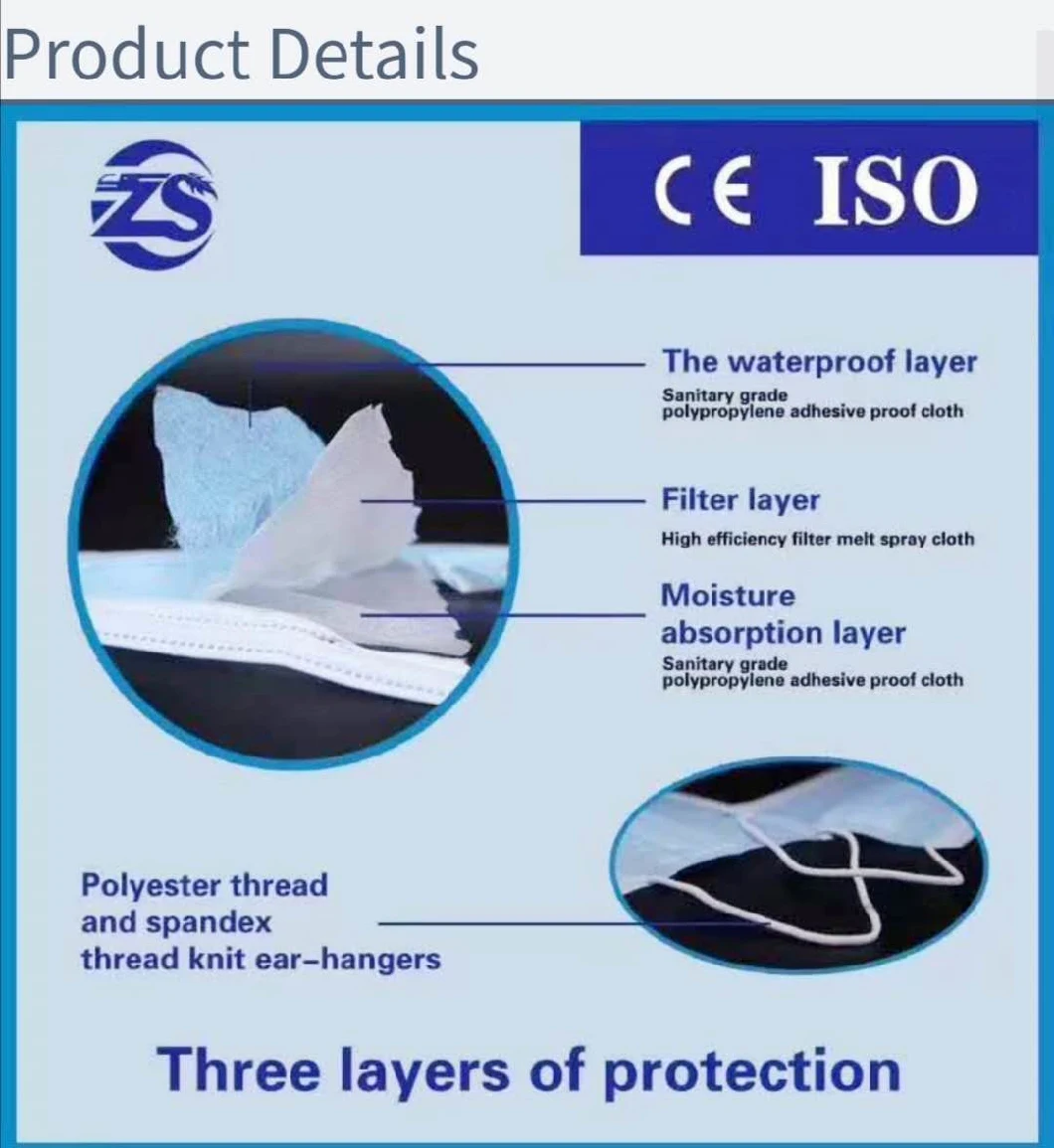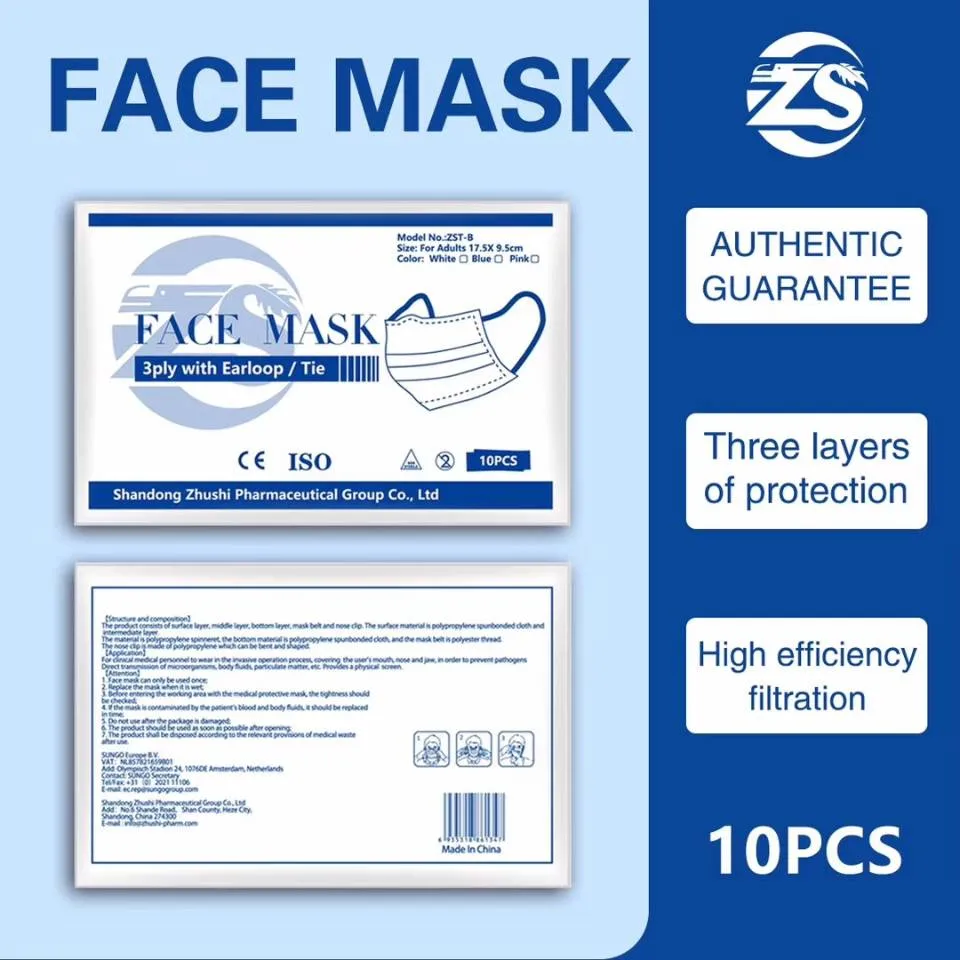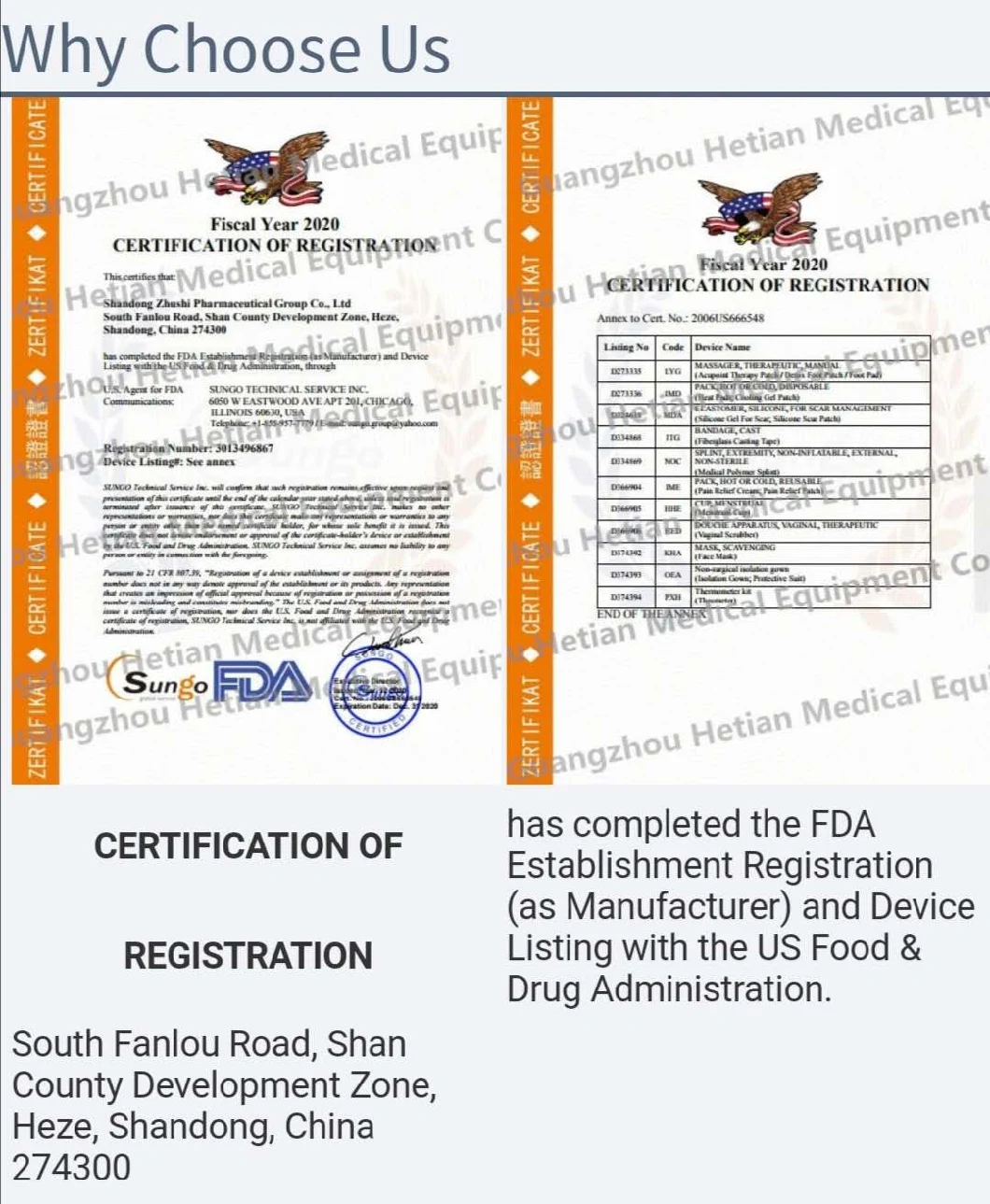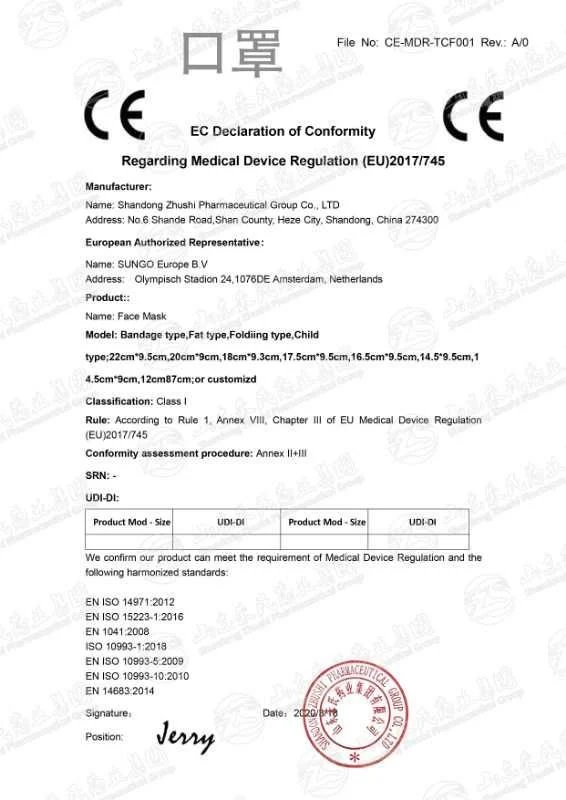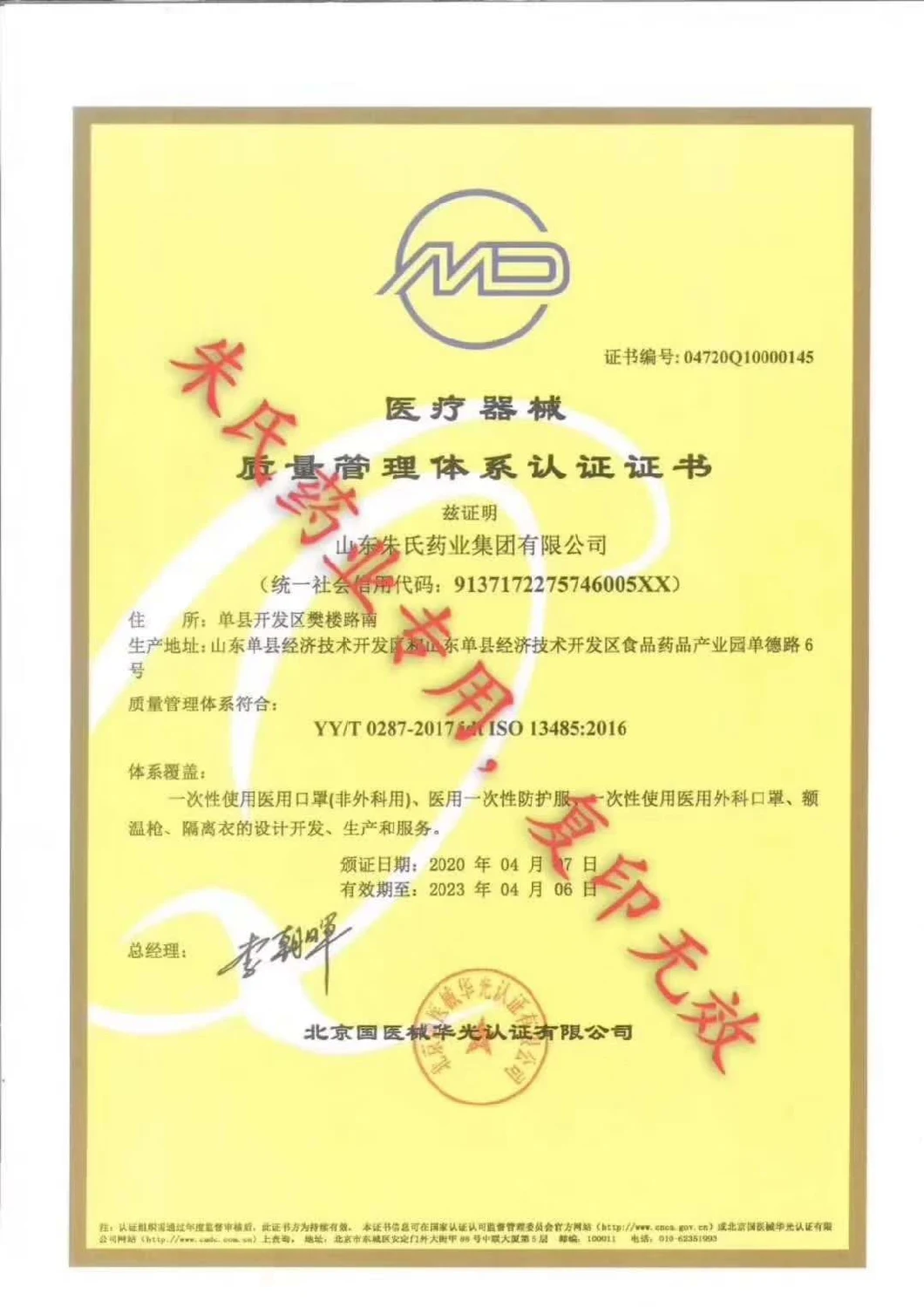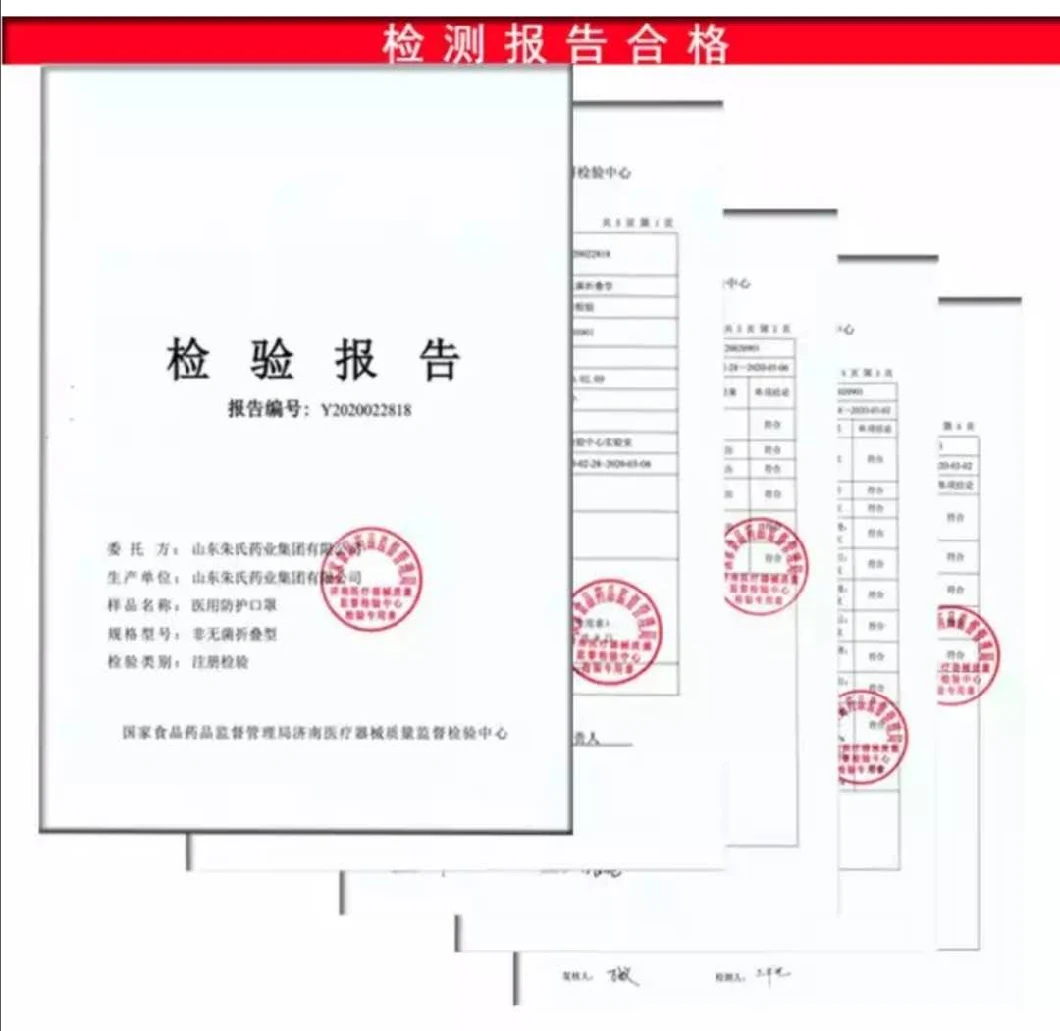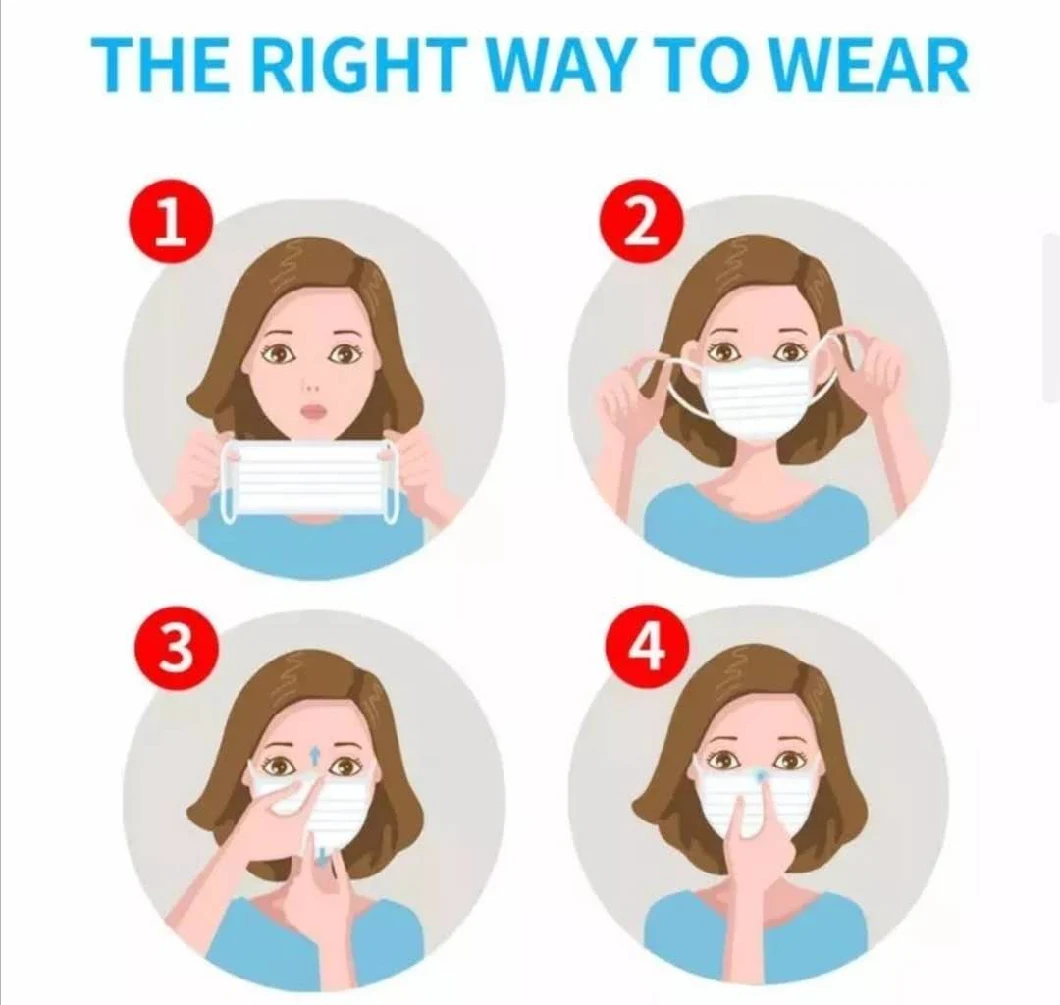 Instructions:
1.Before wearing, first distinguish the inside and outside of the mask (the white side is inside), then make the nose clip face up, pinch the upper corners of the mask with the index fingers and thumb of both hands, put the white side against the face, and put the mask on the eye between.
2.Hang the ear straps along the face behind the ears, fully unfold the mask, let the mask cover the chin, and adjust the tightness.
3.Starting from the middle of the nose clip, move the index fingers of both hands to the sides and press down on the nose clip to shape the bridge of the nose so that the edge of the mask is close to the face.
Precautions:
1.This product cannot be modified and abused
2.The product is valid for two years from the date of sterilization
3.The product is for one-time use, and repeated use is strictly prohibited. The packaging is damaged, it is strictly forbidden to use
4.When the mask is damaged, contaminated, or you feel a significant increase in breathing resistance, you can replace the mask with a new one. It is generally recommended to replace it every four hours.